Accelerator Program
STARTING MAY 16TH, 2019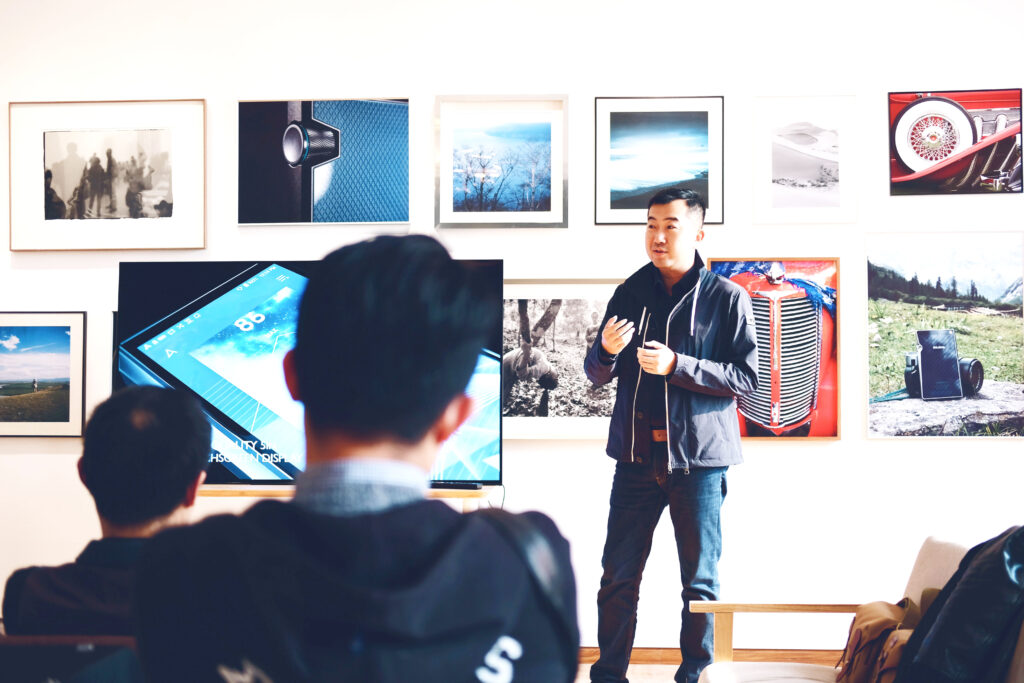 It's getting serious…
Are you a young startup developing solutions for the insurance industry? Do you want support in building your startup from the top-management of our member companies and industry experts? Apply through F6S platform directly!
APPLICATIONS ARE CLOSED FOR BATCH '19 OF OUR ACCELERATOR PROGRAM
Individual mentoring programs, access to our wide network, workshops, and seminars, the possibility to develop proof of concepts and cooperations with German insurance companies, workspace on our InsurLab Germany Campus, and publicity on international fairs and conferences are just examples of what could be ahead of you.
The application deadline was the 8th of March 2019 through the F6S platform. Our selection day is the 10th of April in Cologne, the program kick-off will be on the 16th of May until the 7th of November.
Selection Process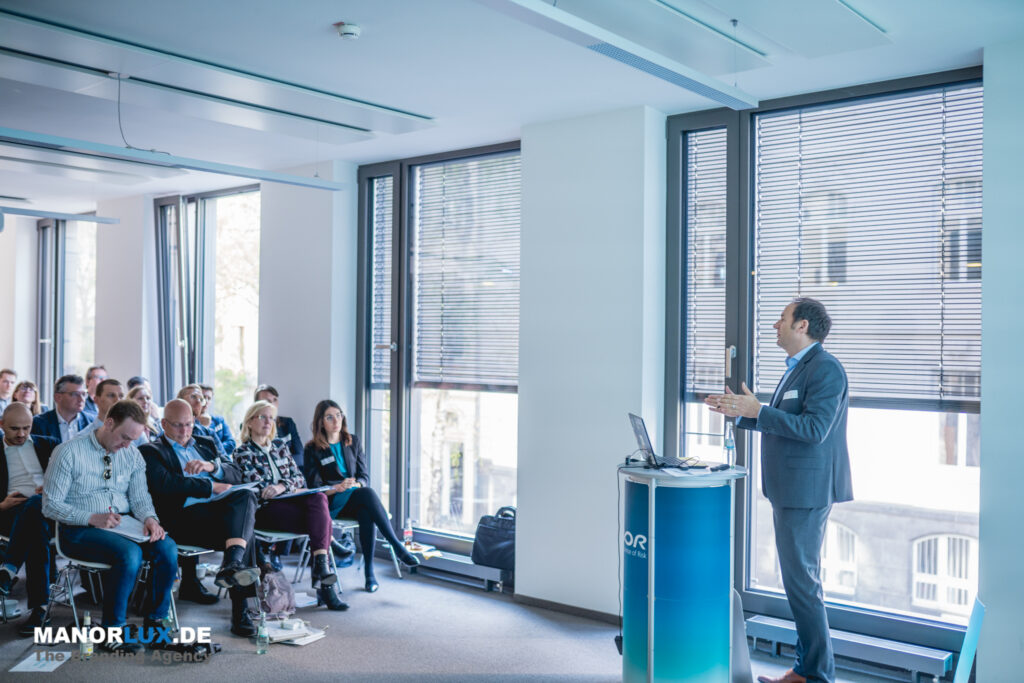 The final decision about the participating startups was made on 10th of April 2019 during a "Selection Day":
The Startups presented their solutions to the InsurLab Germany members – live on stage
They voted for the startups they would like to see in the program.
The goal was to select five startups in each category
Six further start-ups were selected by a jury of experts
Accelerator Startups 2019 - "Start" Category
Accelerator Startups 2019 - "Growth" Category
Alumni 2018