Accelerator Program
Batch #20 starting 26 May 2020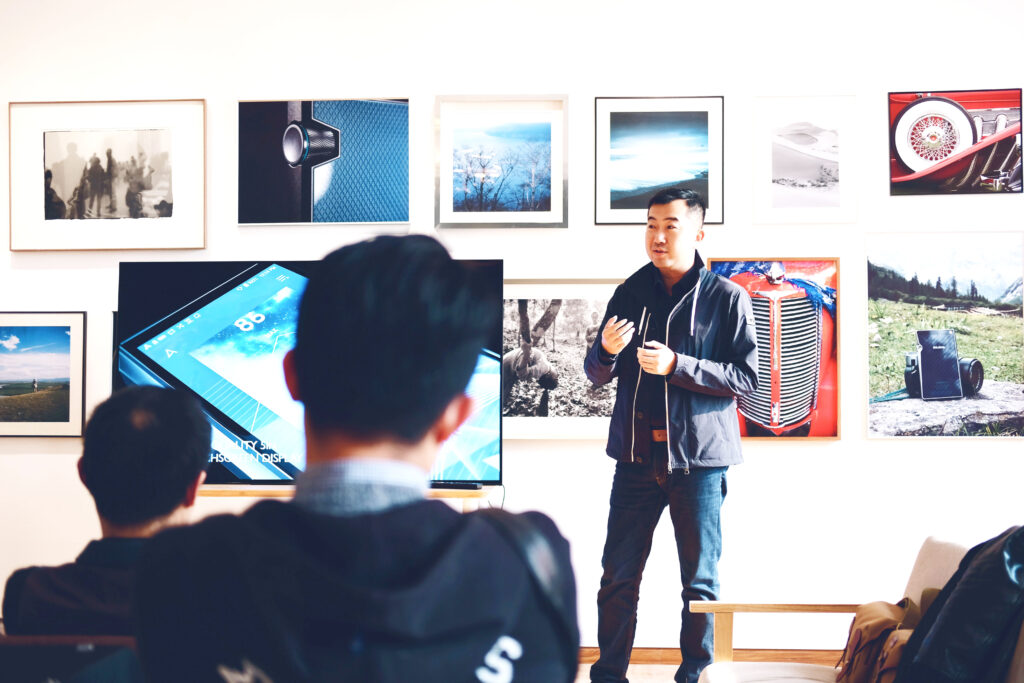 It's getting serious…
You are a founder and develop solutions for the insurance industry? Would you like support in setting up your startup from the top management of our member companies and industry experts? Then we have just the right thing for you:
THE INSURLAB GERMANY ACCELERATOR PROGRAM!
Individual mentoring programmes, access to our broad network, workshops and seminars, workstations on the InsurLab Germany Campus and advertising at international trade fairs and conferences are just a few examples of what you can expect from the InsurLab Germany Accelerator. What counts for us is that you develop new projects, cooperations with our network – your success is our success!
The application phase for our batch #20 is over!
Important dates
Selection Process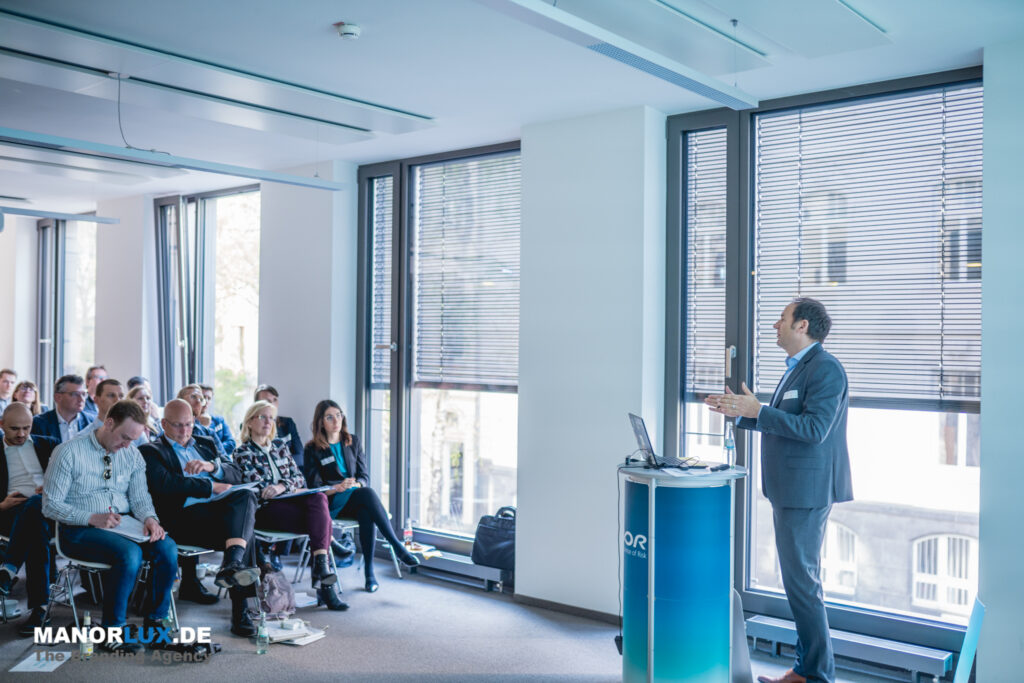 The final decision about the participating startups will be made on 21. & 22. of April 2020 during a "Selection Competition":
The Startups present their solutions to the InsurLab Germany members – this year in virtual sessions due to COVID-19
They vote for the startups they would like to see in the program.
The Goal is to select five startups in each category
Five further Startups are selected by a jury of experts
Accelerator Batch 2020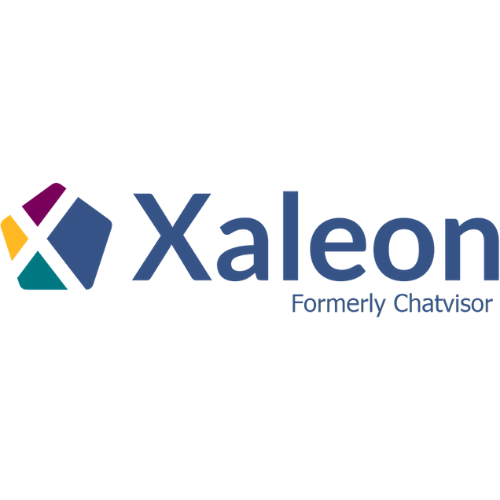 Accelerator Startups 2019
Accelerator Startups 2018