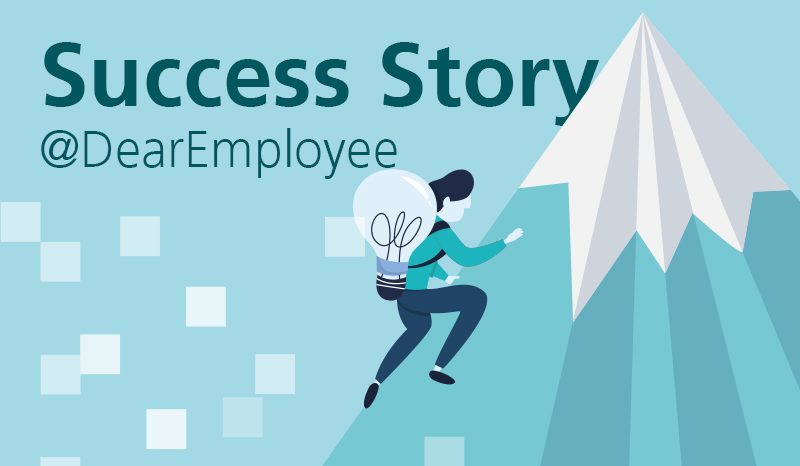 9. September 2021
Cooperation in record time: Digital health startup DearEmployee strengthens its positioning in the insurance industry and enters into new cooperation with insurance company Hallesche
DearEmployee, the digital health startup, has entered into a cooperation with Hallesche insurance to help
companies create a healthy and attractive working environment. For one year, Hallesche corporate customers of the bKV product Feelfree can use the AI-based DearEmployee Corporate Health platform free of charge. The aim is on the one hand to reduce the risk of burnout and health costs, and on the other hand to increase employee motivation and employer attractiveness by designing healthy and motivating working conditions.
About DearEmployee: With DearEmployee, companies can use a scientifically validated online survey to identify sources of stress and resources in companies and receice concrete recommendations for action. The digital health startup is part of "InsurLab Germany e.V.". The joint initiative if business, science and public institutions, networks startups and universities with established insurance companies. The cooperation came about in a record time of three months after initial contact was made.
About Hallesche: The health insurer wants to convince with its innovations on the bKV market. Already in 2018, Hallesche established the principle of budget tariffs, in wich employees can select benefits within a certain budget, on the bKV market. The "Dear Employee" offer is now aimed at all corporate customers insured under the FEELfree budget tariff.