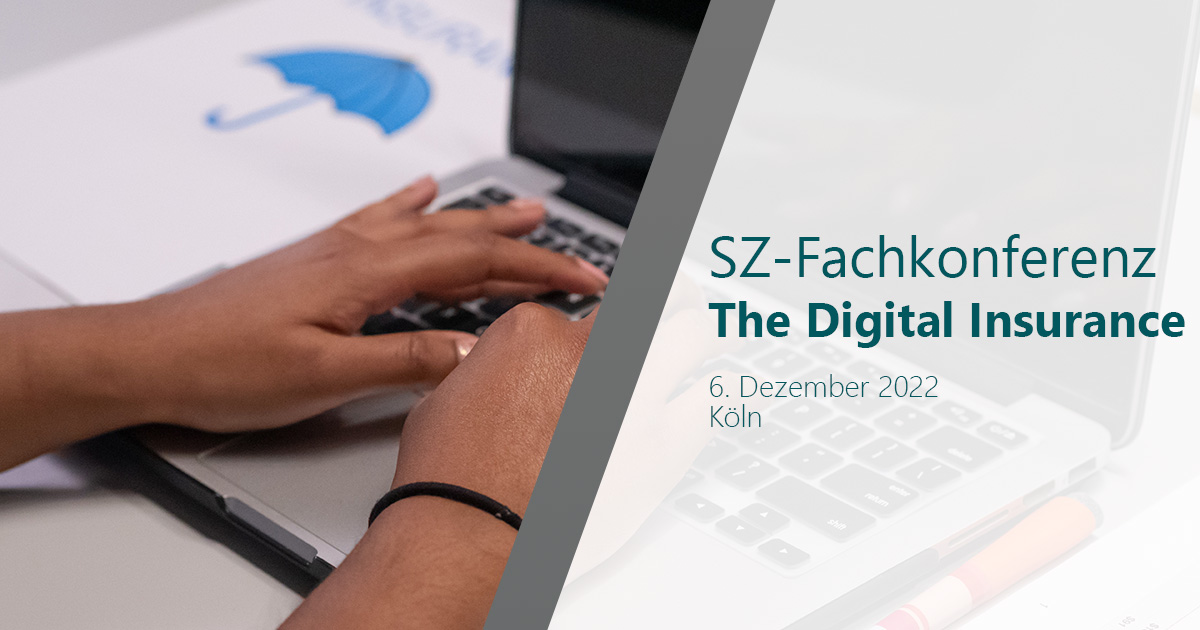 SZ Conference: The Digital Insurance
"Came to stay – Digital insurers, new market players and platforms" – the topic of the now 10th SZ Conference: The Digital Insurance in Cologne. Discuss with specialists and industry experts and Herbert Fromme about this hot topic.
As a long-standing partner of the event, InsurLab Germany will of course be there again. With a booth on site, but also as an active part of the program, as our Chairman of the Board Dr. Patrick Dahmen will provide a speech to the focus topic of the event. More information about the event and the main topics can be found on the official event page. The full program is expected to be published in September.
On the evening of the congress, the DIGITAL LIGHTING TOWER Insurance award will once again be presented at a dinner event. The award recognizes groundbreaking ideas, projects and solutions that play or will play a role in the digitization of the insurance industry as exemplary lighthouse projects.
More information will follow soon.
Registration for this event is possible for any interested person and is subject to a fee. We will probably be able to offer a discount again to members of InsurLab Germany (more info to follow). You can register here: