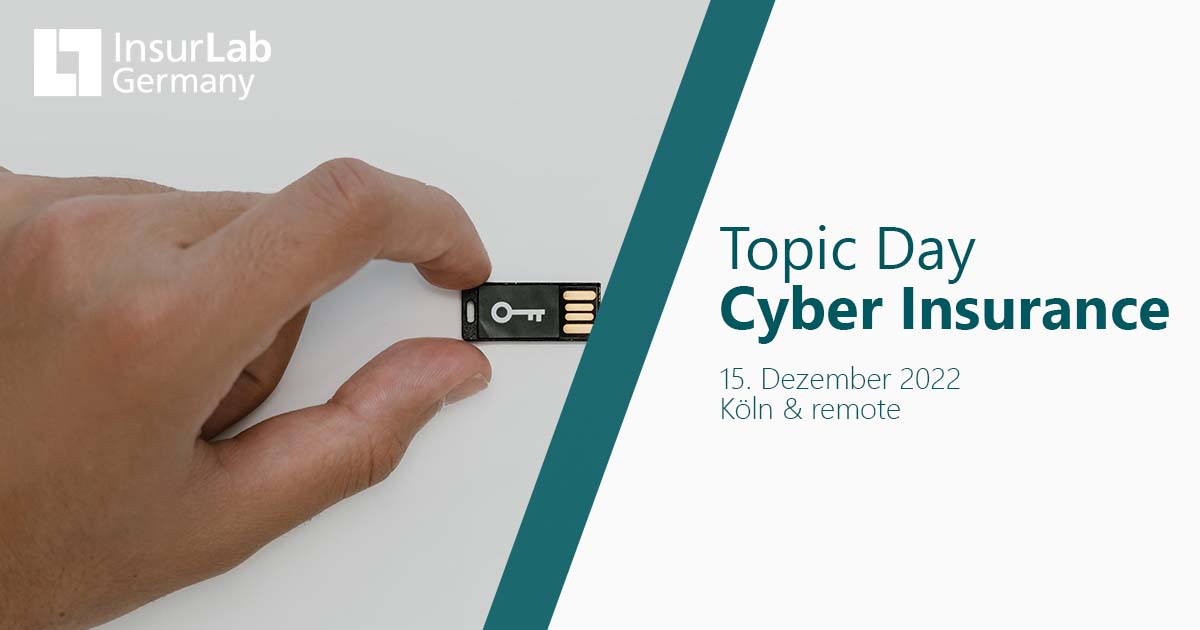 Topic Day Cyber Insurance
Our last Topic Day in 2022 will focus on cyber insurance, a form of insurance against Internet-based risks. The questions we want to get to the bottom of are, for example: What is the status quo, what are the potentials and challenges for the industry?
First confirmed speakers are:
Jan Richter (Head of Cyber Global Risk bei HDI)
Ole Sieverding (Managing Director Cyberdirekt)
Dr. Franz König (BLD)
Florian Emmerich & Dr. Paul Malek (Clyde & Co)
Maximilian Heidbrink (Hiscox)
Peter Pillath (Parametrix)
Peter Graß (Expert for cyber insurance at GDV)
More information about the program will follow soon. The event will take place in hybrid form (remotely via Zoom and at our office in Cologne at Hohenzollernring 85-87).
After the Topic Day, we will finally have our X-Mas Special again, where you can exchange your impressions of the day in a Christmas atmosphere.
Of course, it can happen that one is prevented despite interest. Therefore a request: If you have registered for one of our events but are unable to attend, please cancel as early as possible by sending an e-mail to connect@insurlab-germany. This way we can further optimize our planning, allow interested parties to join us and save costs for catering, etc. Thank you for your understanding!
On-site, the then-current Corona protections apply.
Film and sound recordings as well as photos will be taken at the event. By registering for the event, agree to their use, also at a later date.
Registration for this event is only possible for InsurLab Germany members. This is a hybrid event: Either on-site participation in Cologne or remote participation is possible. If you are a representative of a member company, you can register here: