bsurance is an Austrian-based InsurTech start-up specializing in embedded insurance. Based in Vienna, the team helps companies scale and expand their customer base globally by fully digitizing and embedding insurance products directly at the point of sale.
Since the end of August, bsurance is now also a start-up member of InsurLab Germany. A good opportunity to introduce itself to our community today! We recently met Franz-Xaver Burner, Chief Growth Officer & Co-Founder, for a conversation. Read more here!
Hello Franz-Xaver and welcome as a member of InsurLab Germany! First of all, how did you come to InsurLab and why did you decide to become a member?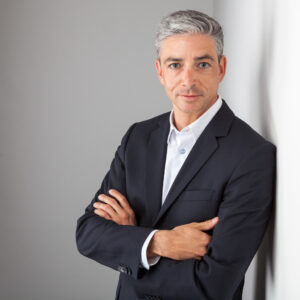 Thank you! We are very excited to grow even closer to InsurLab Germany. In 2020, we had the opportunity to participate in Accelerator Batch#20.  Despite Covid restrictions and the resulting mainly digital participation, we had a very valuable and positive experience. We were able to meet many InsurLab staff:ers, partner companies, and supporters:ers and immediately recognized the value and potential of membership. InsurLab really does move the industry forward!
What topics and content are particularly important to you?                  
As an InsurTech with a clear focus on embedded insurance, the further development of this distribution channel is naturally a concern for us. But beyond that, above all, fair and relevant, customer-centric offers. The reason that embedded insurance is so successful is its proximity to the end customer. This relevance should be reconsidered and improved for the industry as a whole.
Great to have you with us! In which of our activities do you plan to get involved?
With all the great events you organize! Whether it's about insureNXT, smaller topic days and networking events, lectures or workshops, we are highly motivated and happy to chat a bit out of the sewing box.
This sounds promising – we look forward to your input and engagement!