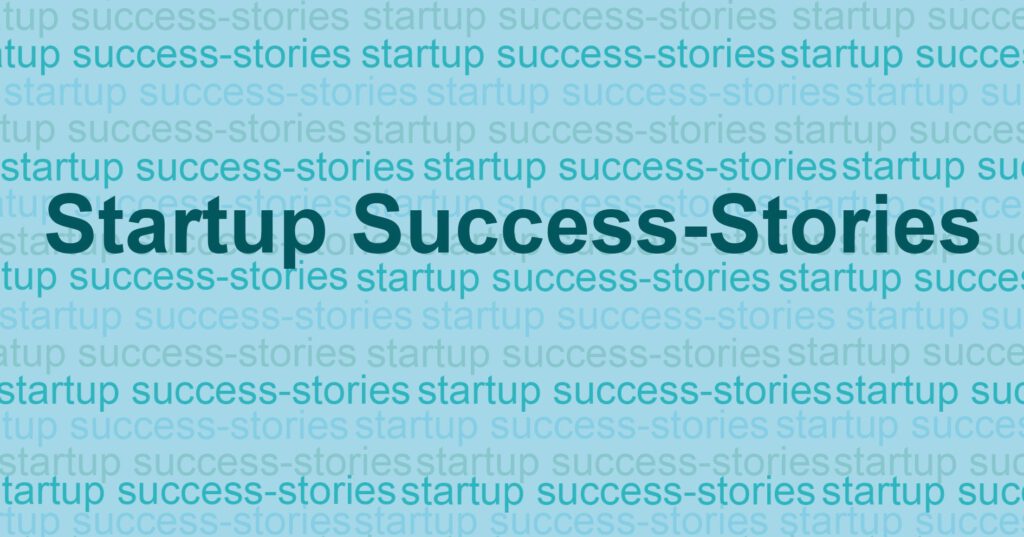 24. September 2020
From zero to 100 in just 2,5 years. InsurTech and full stack insurer Neodigital is digitizing the insurance market.
Digitalization has been the trending topic in the past years and a substantial part of a sustainable strategy for the future for most companies. Due to the impact of the corona virus on working arrangements, the necessity for a change is more urgent than ever before. The changes caused by COVID 19 had a massive impact on the daily work, especially in the insurance industry, and new challenges emerged. Corona made transparent what many experts in the industry were complaining about in the past – in many places digitalization has not taken place to the full extent – this might be due to a lack of digital tools so employees can work from home, this might also be due to internal processes that require too much manual/analogue work and still require for most employees to come into the office daily.
This forced change has been easier for those companies that concentrated on digital efficiency even before Corona and those that had their internal structure prepared with digital processes and workflow management such as Neodigital Versicherung AG. Neodigital is an insurance start-up and full stack insurer with the vision to become the leading insurance factory in Germany.
"The changes that corona has brought across the market have shown that we are on the right track. Digitalization is becoming more and more important and will determine if a company can survive and show a long-term sustainable business development. Legacy systems hinder the digital transformation and slow down companies substantially. They also restrict that company's ability to react to changing markets significantly". (Stephen Voss, Co-Founder an Board Member)
Corona has made transparent the benefits of digitalization. For example, for brokers. This was a new experience to them as their business model was predominantly based on personal meetings at the clients place. This changed overnight, today customers prefer consultation and advice given by phone or via the internet. This is exactly where Neodigital comes into play. Established insurers can benefit from digital processes provided by Neodigital through the white-label-offering, and brokers will find it helpful that they can administrate all their clients´ data with a few clicks via the myNeo app. Documents and policy changes are processed fully digital within seconds and made accessible to all parties involved.
With this pure focus on digital processes it took Neodigital only 2,5 years to engage over 130.000 customers since acquiring the BaFin insurance licence in April 2018. Neodigital not only focuses on its customer base, but also is very attractive to B2B clients. With its unique tech stack Neodigital became partner of choice for VPV Versicherungen as well as for the German B2C branch of Generali Group, CosmosDirekt. All this technology, digital infrastructure and customer centric approach was established not in one of Germany's StartUp hotspots such as Berlin, Hamburg or Munich, but in the sweet little city of Neunkirchen in the Saarland, close to the French border.
"With this great talented team we founded Neodigital in such a short time as a full stack insurer and offer traditional insurances such as private liability and household beside innovative products such as bike/pedelec and smart device insurance. Essential for this success was a clear joint approach between IT, product and operations. All of these need to be in one project for it to be successful." (Stephen Voss, CSO and founder)
But this is just the start of it. Neodigital is exceptionally growing and will identify additional areas and add new insurance covers in the months to come. This will go along in conjunction with new customer friendly processes both for the end client but also for affiliates such as cooperation partners and brokers. Flexible contracts with one-click real-time actions are just the start of it. Furthermore the cooperation with other insurance companies will lead new innovation in the market.