InsurLab Garage
Experimental space, collaboration, innovation
About the InsurLab Garage
Meeting place for innovation, collaboration, experimentation
The InsurLab Garage has been expanding the InsurLab Germany offering since August 2021: The three areas "Rent the Garage", "Topic Days" and "Factory" offer our members the opportunity to work together and with our network partners, startups and corporates, on common topics and practical projects. The focus is on experimentation and gaining knowledge – in the garage, experiments can be carried out and solutions can be tested. InsurLab Germany supports its members and partners in finding each other and producing results together.
#InnovateInsurance
According to this motto, we challenge the insurance industry: Collaborate, network, work together on innovations!
Bookable skills and capabilities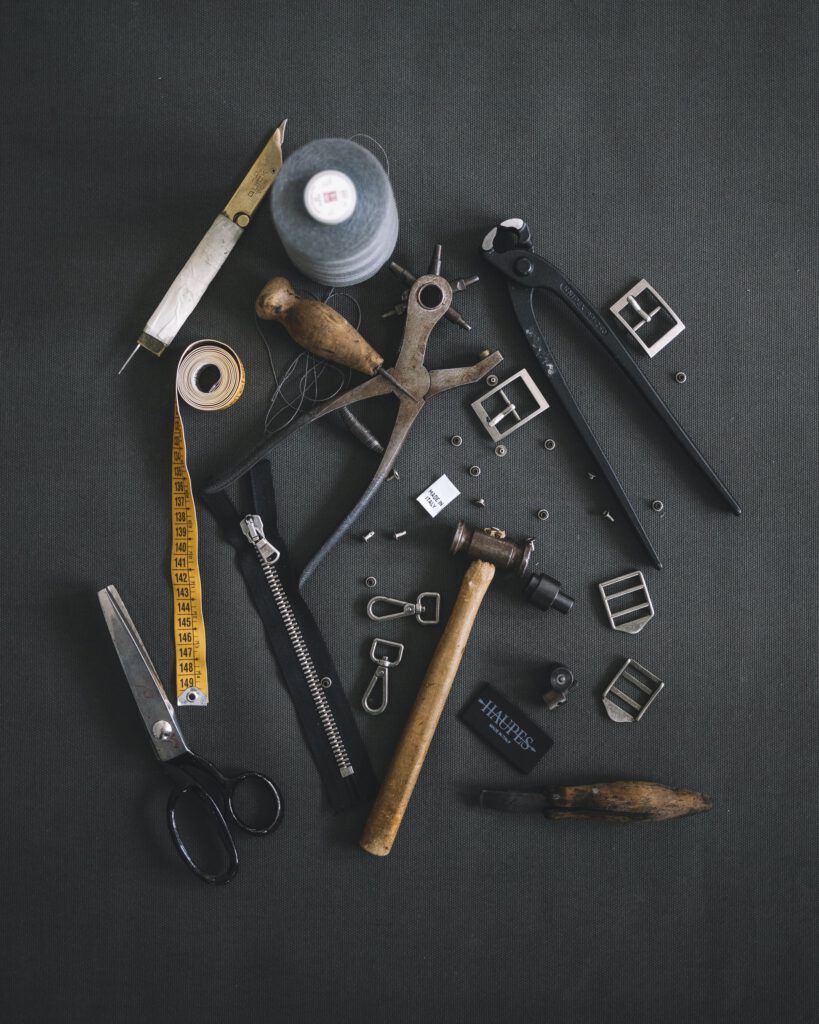 More than just a meeting point.
The InsurLab Garage is not only a physical meeting place, but also a place for the transfer of skills, capabilities and know-how that are necessary and helpful for modern work and project implementation. We would like to make particularly active use of this marketplace of skills in the garage!
Does your company have skills that we don't know about (yet) and should add to the list?
Then get in touch with us at corporate@insurlab-germany.com. Previous offerings include Design Thinking as a Service, Agile Coaches, Innovation Experts, Law & IP Consulting, Synthetic and Cleaned Data, App Building, UX/UI Experts, Prototyping, Power of Data & Analytics Engineers, API Management, Customer Journey Experts, Hybrid Worksetting, Testing B2B with Insurance & Startups, and Testing B2C.
Collaboration - the InsurLab Garage as a bridge to cooperation
Collaboration in the insurance industry is still dominated by the classic relationship of purchasing often technical services, software, and tools. While the interaction is often cooperative and at eye level, the relationship is hierarchical. We at InsurLab Germany believe that cooperation and collaboration in a networked insurance industry will first become a competitive advantage, later an essential component in the exchange between providers. The spectrum of observed cooperations will also increase: Horizontally, we will see more connections between primary insurers who jointly drive efficient solutions on the cost side, for example. Vertically, we will see more collaborations between reinsurers, primary insurers, technology providers (incl. startups) as well as cross-industry partners. Even though we are already seeing this selectively today, it is not yet "normal" and has not yet become part of everyday life or core understanding.
Cooperation and collaboration should be something natural
The InsurLab Garage wants to help close this gap. Cooperation and collaboration should be something natural – something we strive for when it comes to any solution. After all, most things have already been thought about by others. Why not benefit from it? That's the idea of the Garage and the idea of collaboration!