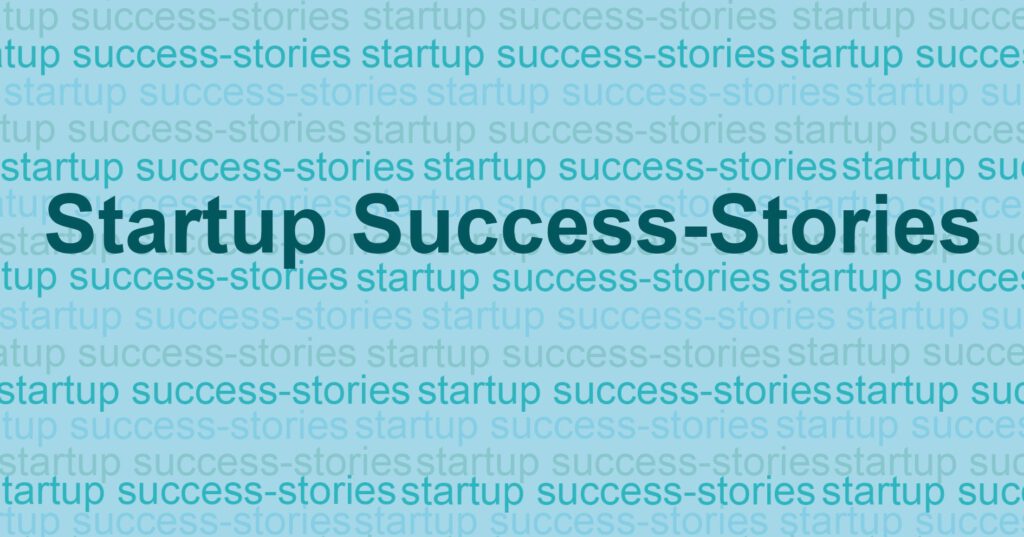 18. June 2020
"It's not okay to duck away" – How a Cologne-based blockchain start-up defies Corona
Ubirch is the specialist for blockchain-based security technology in the field of IoT with locations in Cologne, Berlin and Munich and, since this year, Tel Aviv. The team consists of experienced specialists in cryptography, blockchain and data-driven business models. Consisting of an extremely lightweight client for sensor firmware and the matching cloud backend, Ubirch's "Blockchain for Things" solution enables military-grade data protection to deliver new business models for IoT. Innovative cryptography and blockchain technologies guarantee the trustworthiness of IoT data. Ubirch primarily addresses customers from industry and manufacturing, insurance, smart cities, energy supply, food & beverage, medical devices, healthcare and pharmaceutical segments.
In order to enable a quick restart of the economy, the Cologne-based blockchain-security start-up Ubirch has joined forces in a consortium with well-known companies to develop a GDPR-friendly IT infrastructure, which anchors the corona status and other relevant data of a tested person in a blockchain as a hash value, and thus making it accessible to all participants - health system, patients, companies – for verification; at any time and across a whole Spectrum of applications. This makes it possible to provide people with a kind of digital health certificate, the use of which they can freely and self-determinedly slate at any time. This means that everyone can carry their own corona test status with them and present it at important points when it comes to meeting the increased requirements of infection protection, e.g. when visiting a senior home or deploying on a business trip.
The Ubirch solution is meant to enable users to digitally verify their test results at all times. Thus the data - including the verification - is in the hands of the users. Partners of Ubirch include the University Hospital of Cologne, German Bundesdruckerei, Avenga, Labor Dr. Wisplinghoff and others. Further information regarding the Digital Corona Health Certificate is available here.
According to Stephan Noller, CEO of Ubirch, the development of the Digital Corona Health Certificate was one of the fastest IT projects ever: "The lockdown due to the corona pandemic went into effect more or less from one day to the other. It was important that we as a company never went into duck down mode. Working on a corona-related digital solution only made sense if it was done very quickly."
That Germany in particular is so far ahead with a digital solution such as the health certificate may surprise some people. Noller likes to talk about a breakthrough project for Blockchain: "Germany is strong in Blockchain technologies. The idea for the Digital Health Certificate is "Made in Germany". However, the topic is not purely a health care issue, but affects every area. Above all this is becoming visible for us the increasing number of enquiries from abroad. Our technology is already very well developed. Now the Digital Health Certificate is the big case for which Blockchain is the right technology".
To respond to the growing international demand, Ubirch ventured into the Israeli market only a few weeks ago. But not only more and more countries, but also more and more industries are discovering the need for absolutely trustworthy data. The increasing availability of sensor data also opens up promising opportunities for the insurance industry. No wonder then, that IoT is one of the mega trends for up and coming parametric insurance and for improving the claims management process, especially in the Industry 4.0 environment.
Stephan Noller: "The decisive factor here is that all parties involved must be able to trust the underlying data one hundred percent. This is where Ubirch comes in with its cryptography and blockchain technology. It can secure IoT sensors and device data in such a way that insurance companies can rely completely on the data from the insured risks. Even if the insurer is not directly connected to the IT of the insured object with sealed data reaching the insurer's IT indirectly and via insecure channels".
Eva Breuer