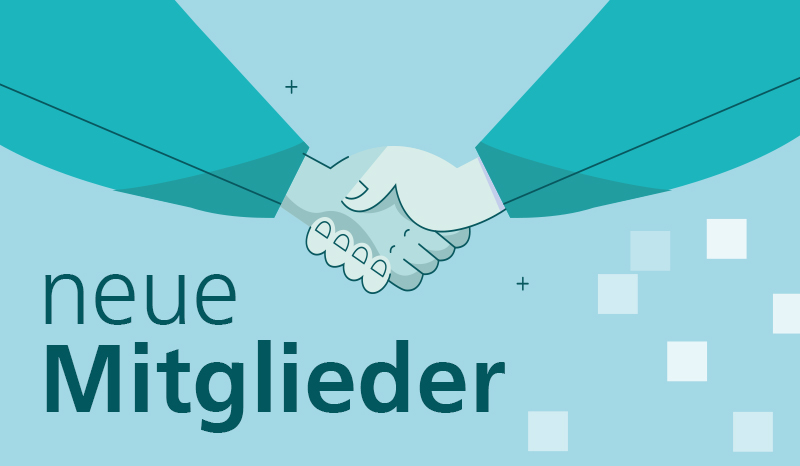 8. April 2021
New in the network: zeb are "partners for change" for financial services
zeb consulting has been an official member of InsurLab Germany since the beginning of January. We say: Welcome! In this interview, Frank Bunselmeyer and Michael Kötting, both consultants at zeb, tell us what they hope to achieve by working together in the network, what they offer their clients and what makes the company special.
InsurLab Germany is all about cooperation and collaboration in the insurance sector. How would you like to contribute as a consultancy?
Frank Bunselmeyer: We are convinced that stronger cooperation within the insurance industry is a key success factor for the future of the industry – for this reason, we are looking forward to advancing new topics together with the existing members of InsurLab. To this end, we want to openly discuss the topics of digital transformation with other industry representatives within the diverse collaboration formats offered, provide and benefit from impulses from project experiences.
What do you hope to gain from membership of InsurLab Germany and what are you particularly looking forward to?
Michael Kötting: We look forward to exchanging ideas with the other members in order to not only feel the "pulse" of the digitalization of the industry, but also to actively shape it – in addition to our customer projects – via the InsurLab.
What makes zeb as a consultancy special?
Frank Bunselmeyer: When it comes to making companies from the financial services sector competitive and sustainable, we marry our finance-specific academic background with our holistic sector knowledge and our many years of consulting experience in the field of financial services. This specific foundation makes zeb unique on the consulting market.
What exactly do you offer your customers?
Michael Kötting: As partners for change, we support our clients in all relevant areas of (digital) transformation: from strategic planning to implementation. We collaborate with our clients as partners on projects. We focus precisely on the strategic goals that financial intermediaries have to achieve to ensure sustained success in the market. In doing so, we always look to our clients and the result. For us, technology is a means to an end—that is, developing the best solution—but never an end in itself. We know which technical solutions really help our clients with their specific challenges and can back this up with numerous use cases and references.
Where do you see the insurance industry in 2030?
Frank Bunselmeyer: We see different technological and consumer mega-trends that will help set the agenda for the insurance industry in the coming years. Mobility concepts are changing, for example, and suitable insurance solutions have to be offered. Networked devices are increasingly used, for example, in the smart home, which generate more and more data that can be used by the industry. And big data and artificial intelligence are increasingly finding their way into the value chain, placing high demands on data management. These examples alone show the enormous potential for the insurance industry in this decade. But they also show the major need for further digital transformation. After all, innovation tech is never complete.
About zeb
zeb was founded in Münster in 1992 as a start-up by university professors Bernd Rolfes and Henner Schierenbeck. Today, after almost 30 years, we have more than 1,000 employees at 17 European locations. As a leading strategy and management consultancy for the financial services sector in Europe, we offer transformation expertise along the entire value chain. Our clients include insurance companies, but also major European and private banks, regional banks and financial intermediaries of all kinds. Further information about zeb: Insurances | zeb (zeb-consulting.com)