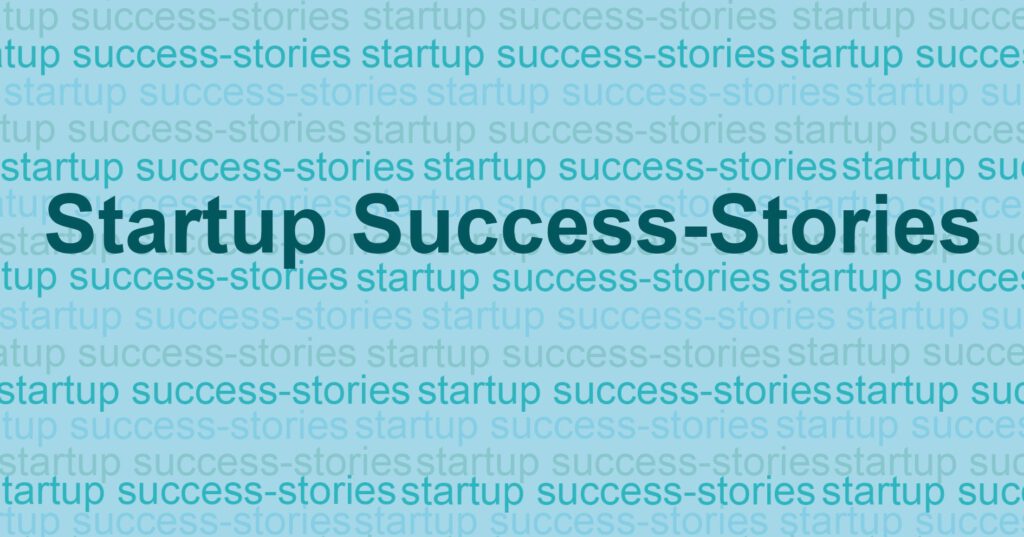 22. October 2020
in Blogposts
ottonova navigates through the COVID-19 crisis with innovations
In January 2020, we at ottonova looked to into the future with great confidence: our systems, processes and structures had passed the stress tests of the past years and were ready for scaling. We had a comprehensive plan of which projects would be implemented this year and which goals we wanted to achieve. And business also went exactly as we had hoped for. But then came Corona. All of a sudden, we had to question all our plans and if we had to put them on hold and focus on other, more urgent tasks. But we quickly realized that our path was still the right one: our current projects were not affected by Corona, and customer support continued to function completely without restrictions thanks to our digital and cloud-based systems. However, since some planned projects with partners had to be postponed, we didn't bury our heads in the sand and waited until the time was right to move on again. We were active and were able to engage with ourselves even more intensively and implement planned innovations for our customers even faster because it was very important to us that we did not lose our focus even in these tense months: to keep our customers happy. To this end, we have implemented a large number of incremental innovations in our customer app and in our processes. Customers can now navigate through the app even more intuitively and structure chats and documents. We also held a remote hackathon with great outcomes. Because here, too, the focus was on customers and their experience with ottonova.
Disruptive innovation during Corona: Travel with an ease of mind with SimplyGo. In addition to many innovations to our existing systems, we also used the time to think big. And so the idea was born to use our know-how to develop a technical solution that will enable our customers to travel to other countries again in times like these. That's how SimplyGo was created – an app that verifies and hosts relevant health tests. It enables travelers to comply with the frequently changing entry requirements of other countries and ensures that the required test results are available. The platform behind it is similar to ottonova's platform structure: it offers standardized interfaces for laboratories and doctors who feed in health data as well as for authorities and the transport industry who can define and read out the requirements for the data.
Together with our partners Nortal from Estonia and inHealth from the United Arab Emirates, we at ottonova have been working on this highly complex and at the same time very up-to-date project ever since, which will benefit not only our customers but all travelers. Corona may have changed ottonova's initial plan for 2020, but the offensive approach to innovation and the appeal of taking on completely new challenges has led to unique results. We will continue to face new developments and are already looking forward to leaving our comfort zone again and again to develop new things.