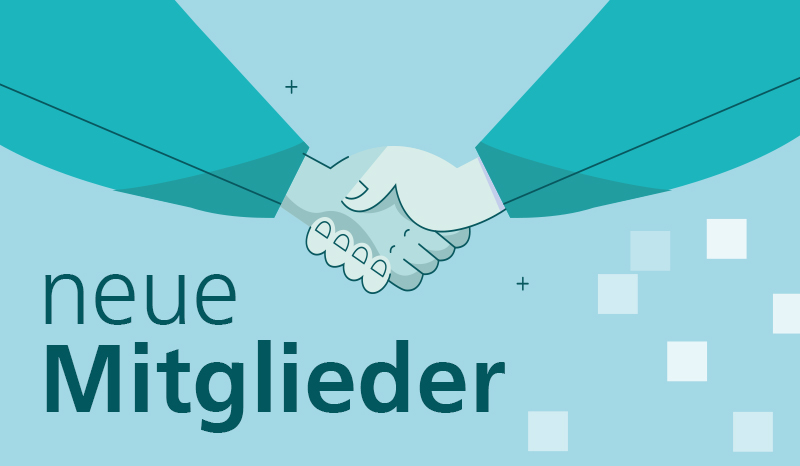 10. March 2022
in Blogposts
PPI BECOMES A MEMBER OF INSURLAB GERMANY
PPI AG has been a successful consulting and software company for banks, insurance companies and financial service providers for over 30 years. As a family-owned public limited company with stable growth, it combines specialist and technological know-how to implement projects in a competent and straightforward manner. In payment transactions, it holds a market-leading position in Europe with its standard products, and in the field of cyber risk analysis tools, a large part of the German insurance industry relies on its cross-functional expertise. Around 700 employees, spread across various locations in Germany, France, Switzerland and Italy, focus entirely on the success of their customers.
But enough from us about PPI - instead we want to give our new member the opportunity to introduce himself!
Our motivation
For many years, we have been accompanying our customers in the insurance industry on the path to digitization or digital transformation. From the customer interface to inventory and claims systems to data management and analysis. Be it with the help of individual developments or our modular standard products. In addition to the necessary technology and specialist knowledge, rolling up our sleeves and getting down to business are important to us. Freely according to John Doerr "Ideas are easy, implementation is everything", we want to support the association and its members within the scope of the common mission as an implementation-oriented technology partner. To do this justice, partnership and sustainable working are necessary - both deeply anchored in our DNA. In particular, the sustainability aspect has been gaining more and more importance for us for years and is being driven forward jointly with all employees.
We are driven by modern techniques and technologies, from blockchain to low-code, IoT to transformation technologies. Our technology expertise is not an end in itself, but rather the successful pursuit of digitization, user-centricity and automation in data-driven business models. We hope to be able to help association members and startups with this passion and our many years of experience as part of the focus topics and Topic Days as well as concrete projects and new ideas. Especially in the area of cybersecurity/insurance we will gladly contribute our know-how and technical assets.
Specifically, we will participate in the Garage Topic Day "Customer Insights & Embedded Insurance" on April 28, 2022[TK1] . Here we will share our experience on how technology and process integration of insurance distribution including the generation of touchpoints can lead the market to further growth opportunities.
We are very much looking forward to the event finally taking place on site again on 28.04.2022. Until then we try to get to know as many members as possible and for this purpose we can also be found regularly in our InsurLab offices. We always find time for a coffee together!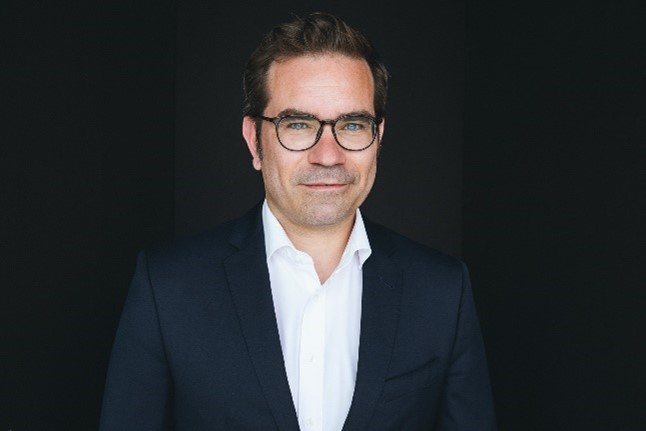 Sascha Däsler
Partner at PPI AG, where he is responsible for the PPI.X technology and innovation area. During his studies in business informatics, he was already drawn to the insurance industry, to which he has remained loyal for many years as a management consultant.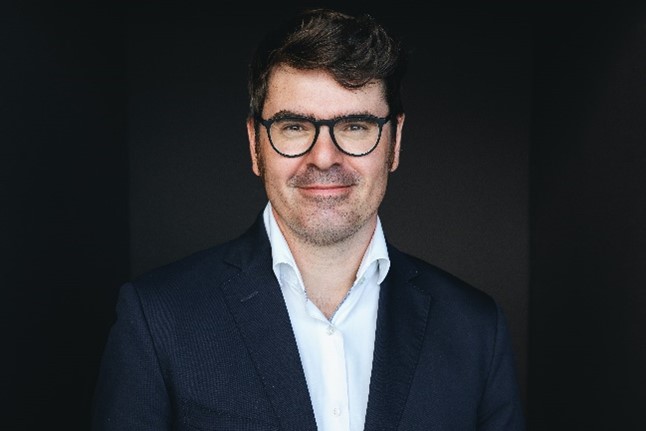 Sebastian Scholz
Partner at PPI AG and is responsible for Digital Insurance and Business Development in the Insurance division. He was already drawn to the insurance industry during his studies in economics and has been a consultant there for 15 years. For many years, his heart has been beating for the successful use of modern technologies in the insurance world and the advancement of digital transformation and the successful implementation of projects.