LOOKING BEYOND THE HORIZON
Our Topic Days allow deep-dives into the current strategic focus topics of the insurance industry. They are either hosted for members only or are open to our network. In any case they are the ideal opportunity for an informative exchange of ideas and knowledge.
Our Topic Days:
are aligned with the current focus topics of the insurance market
examine topics from different angles thanks to our broad network of experts
offer a direct comparison of possible solution providers
provide a good overview of trends in national and international comparison
combine theory and practice with hands-on workshop components
offer networking opportunities for all key players in the market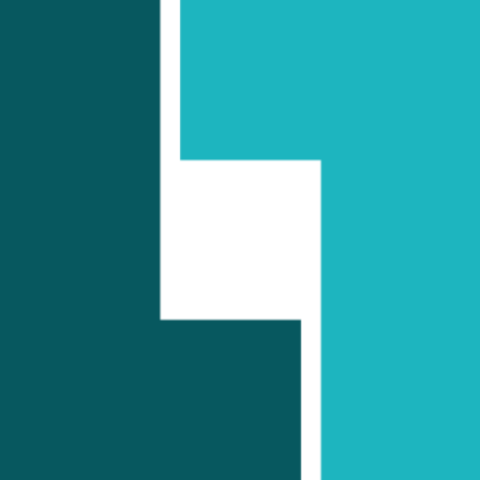 Member-only Topic Days
Curated workshops and events based on the fields of interest of our member companies
Registration and participation exclusively for representatives of member companies
Partner Topic Days
Organized and sponsored by partners from our network with topics of strategic relevance for our member companies
Registration and participation possible for member companies and partner from our network
Impressions from previous Topic Days
Monthly
Weekly
Daily
List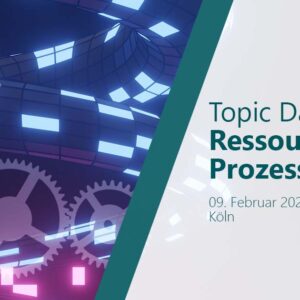 At this Topic Day, we will take an in-depth look at resource and process efficiency, one of our 2023 focus topics.
...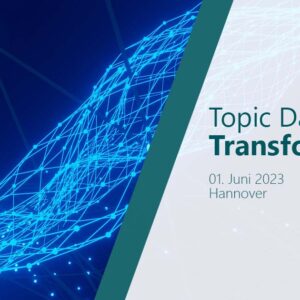 At the Topic Day in June 2023, we will deal intensively and, of course, in depth with one of our focus topics 2023.
...
No event found!