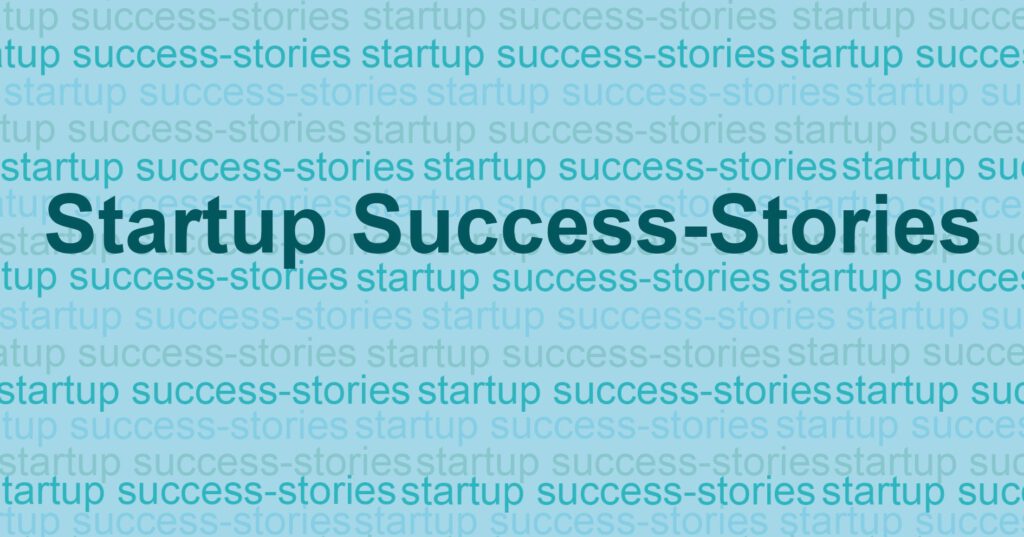 27. August 2020
Signaturit & DAS Insurance Success Story
We are proud to announce our new collaboration between Insurlab-Germany and Signaturit. Both organizations are willing to innovate for the insurance industry and take the most out of the new technologies.
Signaturit is a Legaltech company, accredited as a qualified trust service provider (QTSP) that offers innovative solutions for electronic signature, certified electronic delivery and electronic identification. These technologies facilitate any process of signing or digital communication, with full legal and security guarantees.
Signaturit's solutions allow insurance companies digitizing and automating the process of selling insurance policies. Intuitively and online, customers can sign new policies at any time and through any device. This new sales channel allows to accelerate sales cycles and improve conversions. Furthermore, the risks are reduced, since our solutions comply with the strictest legal regulations. And in general, for all companies in the sector, the electronic signature contributes to transforming the entire process of signing and document management into a fully digital and effective experience. It allows to reduce expenses and increase employee productivity.
Founded in 2013 and with over 10 million euros in funding, Signaturit currently has 2,000 clients in 40 countries, including some of the largest companies in the insurance industry such as DAS, Axa, Admiral Group, Zurich, Aegon.
The electronic signature for insurance companies : DAS Insurance Success Story
DAS Insurance digitized the signing process of their insurance policies with Signaturit electronic signature solution and achieved to save up to 80% for each policy in comparison with the traditional paper based process : check the video interview of Patricio Iliyef, Organisation and IT Director at, DAS Group about their use of the electronic signature.
Challenge
In order to collect policies' signature from their clients, DAS Insurance had to prepare documents (paper), around 25 pages and then send it by mailbox. The average process could take from 4 to 6 days depending on geographical locations. Patricio Iliyef, Organisation and IT Director at DAS Group, was describing this process as complex and inefficient. DAS Insurance was willing to simplify and make the contracting process more agile, improving the user experience.
Solution
From 2016, thanks to Signaturit, insurance policies can be sent digitally.
DAS customers can receive automatically their insurance policies by email or SMS and are able to sign electronically from any devices in a secure way.
The signed policy is then automatically sent to the customer and stored in DAS IT infrastructure.
Results
Today most of DAS insurance policies are signed electronically, allowing to save 80% for each policy process and reducing the signing process from 6 days to 5 minutes. In this case, the electronic signature considerably improves mobility, rapidity and security. It avoids errors in the signing process and reduces the use of paper and physical storage.
"With Signaturit's electronic signature solution we have managed to streamline our business processes without renouncing the maximum legal guarantees that an insurance company needs." Jordi Rivera, CEO DAS Spain