The foundation of a company is not easy….
… That's why we want to help all insurance-related start-ups to successfully establish their products and solutions in the German insurance industry. To this end, we offer personal advice, individual coordination with our member companies, workshops and a six-month accelerator programme.
International solutions for the German insurance industry
Whether international start-ups from Berlin, Israel or Zurich – the InsurLab Germany network includes founders from all over the world. We connect start-ups with the diverse corporate world of the German insurance industry. Are you a founder? Then we are your ideal contact to test markets, to get to know your possibilities, to open a branch or to start projects with our members.
Contact us to learn more about free participation in our activities as part of the InsurLab Germany network.
Accelerator-Program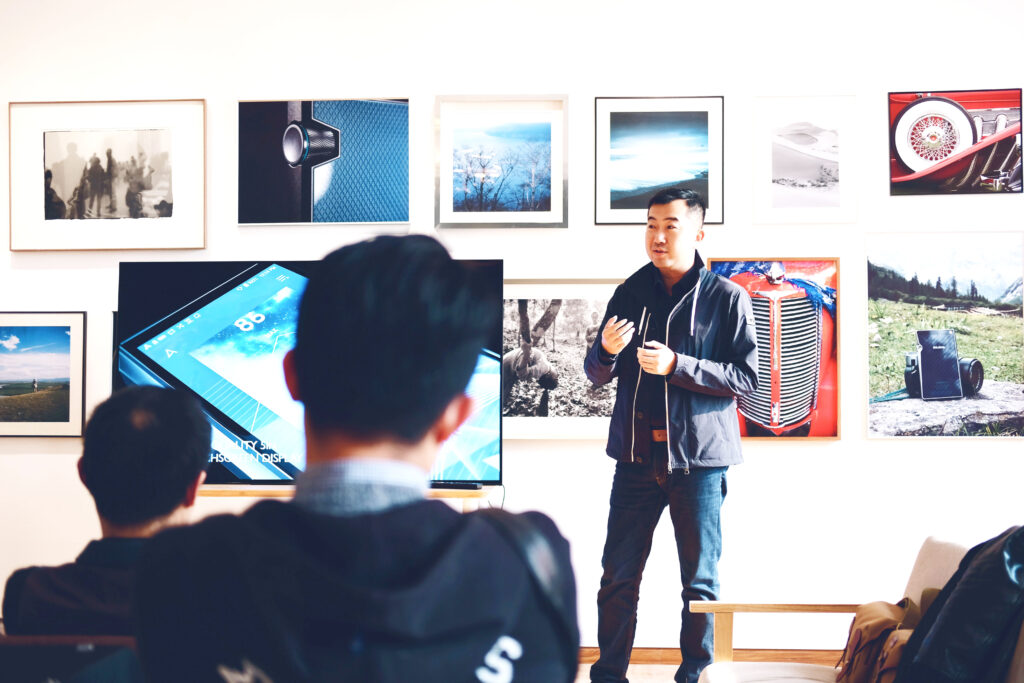 Achieving great things together with our members
We want to help startups get the most out of their business models and products. To this end, we have developed a six-month support program that addresses the individual needs of the selected startups and accompanies them intensively in the further development of their solutions. In addition to workshops, training courses and financial support, mentors from the top management of our member companies are provided. The aim of the programme is to implement real projects with the member companies within six months and to network them optimally with the German insurance industry so that they can subsequently work independently on further projects. The program is completely free of charge. No own shares are required from the outset.