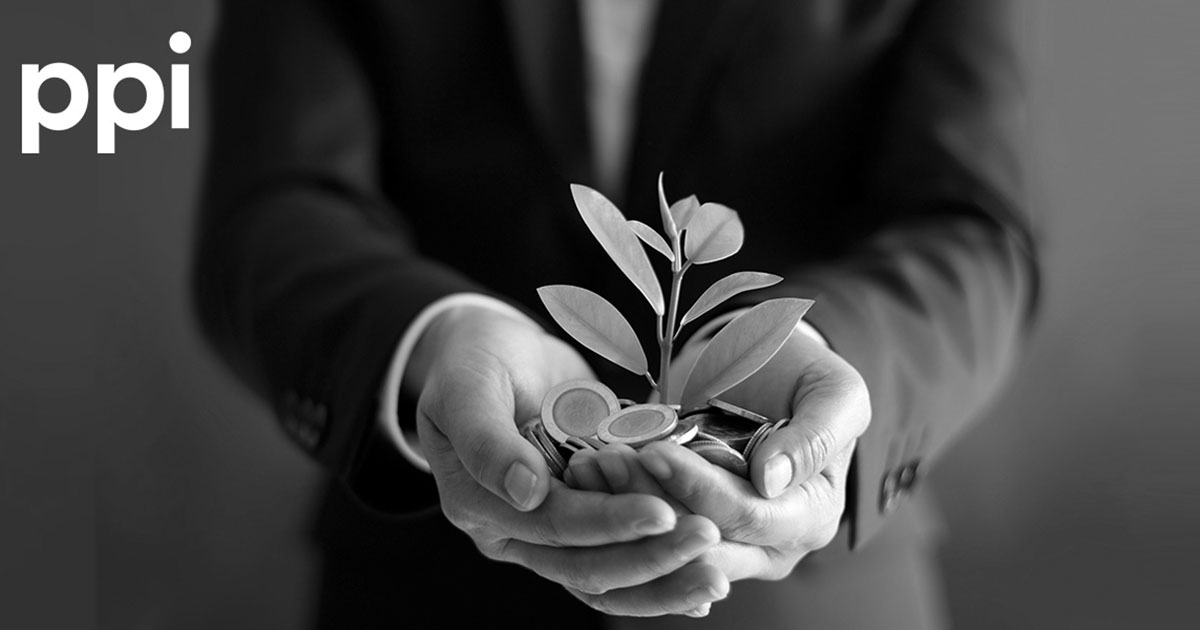 Branch meetup for banks and insurance companies of PPI AG on the topic of ESG
Sustainable exchange
PPI AG's industry meeting for banks and insurance companies on the topic of ESG
The environment, social and governance (ESG) issue is currently causing revolutionary changes in the financial industry. What are the practical implications of regulatory requirements and societal expectations? What needs to change in sales, how is implementation going in practice? How do environmental organizations view the development? These and other questions will be answered by top-class speakers at the
ESG Industry Meeting for Banks and Insurance Companies of PPI AG
on September 29 and 30, 2022
at Flemings Selection Hotel Frankfurt-City, Eschenheimer Tor 2, Frankfurt/Main.
The representatives of supervision, practice and science show solutions for ESG challenges, report from the implementation in daily business and classify the economic contexts. Between the presentations and at the business dinner in the evening, there will be an opportunity to exchange ideas and network.
An excerpt from the list of speakers:
Carsten Brzeski, Chief Economist ING-DiBa AG
Markus H.-P. Müller, Chief Investment Officer ESG & Global Head Chief Investment Office Private Bank, Deutsche Bank AG
Dr. Selvam Dhamotharan, Partner, Roland Berger GmbH
The ESG branch meetup will be chaired by Senior Manager Claudia Grüber and Manager Thomas Maul from PPI AG.