Networking the Insurance Industry
The largest insurance platform connecting startups, insurance companies and corporations in Germany
Join the InsurLab Germany Campus
You are looking for a new office? Check out our coworking space in Cologne!
Welcome to InsurLab Germany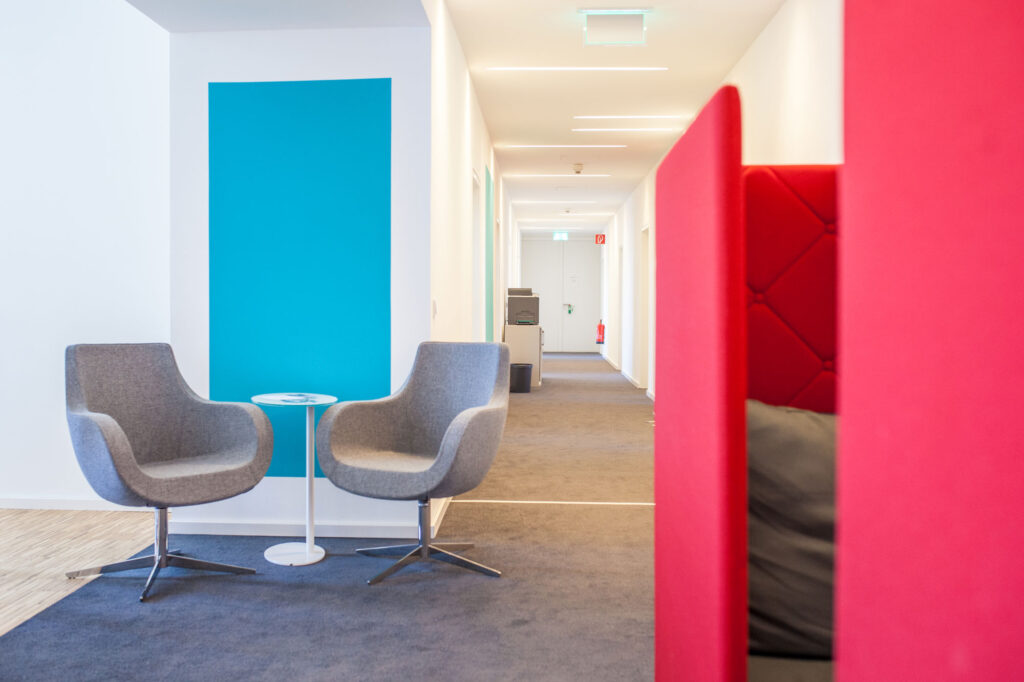 Focus on collaboration and digitization
The industry initiative InsurLab Germany was founded in 2017 by the City of Cologne, IHK Cologne, University of Cologne, TH Cologne, established insurance companies and startups. The aim of InsurLab Germany is to promote innovation and digitization in the insurance industry in order to actively shape the future of the industry with new impulses and ways of working. InsurLab Germany forms the competence location InsurTech in Cologne in the Digital Hub Initiative set up by the Federal Ministry of Economics and Energy. Meanwhile 79 members belong to the association. These include many well-known insurers, universities, leading service providers and startups.
News & Blog
Accelerator Batch #20
Details It's getting serious again…! For the second time in a row, our Accelerator Program has…
Event overview
Innovation Workshop
Develop together with the InsurLab Germany team best practices for the topic "Customer Journey - Possible…
SXSW
Our member companies are entitled to limited tickets (free/discounted). Please feel free to contact us.
Digisurance 2020
After the great success in recent years with keynote speakers such as Dr. Frank Grund, Carsten…