About us
What and who is behindInsurLab Germany?
The InsurLab Germany at a glance
Insurance companies and corporates meet Insurtechs
InsurLab Germany is the networking platform connecting insurance companies, science and public institutions with startups, developing digital products and services for the ecosystem. We are a think tank for innovation and digitization of the German insurance industry.
Our aim is to provide insurance companies and corporates easy and direct access to national and international startups, and to actively support them in planning and implementing cooperation projects to transform and digitise the German insurance industry in the long term. Through events, workshops, an accelerator program, a co-working space, and match-making, InsurLab Germany connects established insurers with innovative founders and offers a space to create, grow, and develop.
Founded in 2017 by the City of Cologne, the Cologne Chamber of Industry and Commerce (IHK), the University of Cologne, the Cologne Technical University and established insurance companies and startups, we have grown to become Germany's largest insurance industry initiative within a year.
DE:HUB INITIATIVE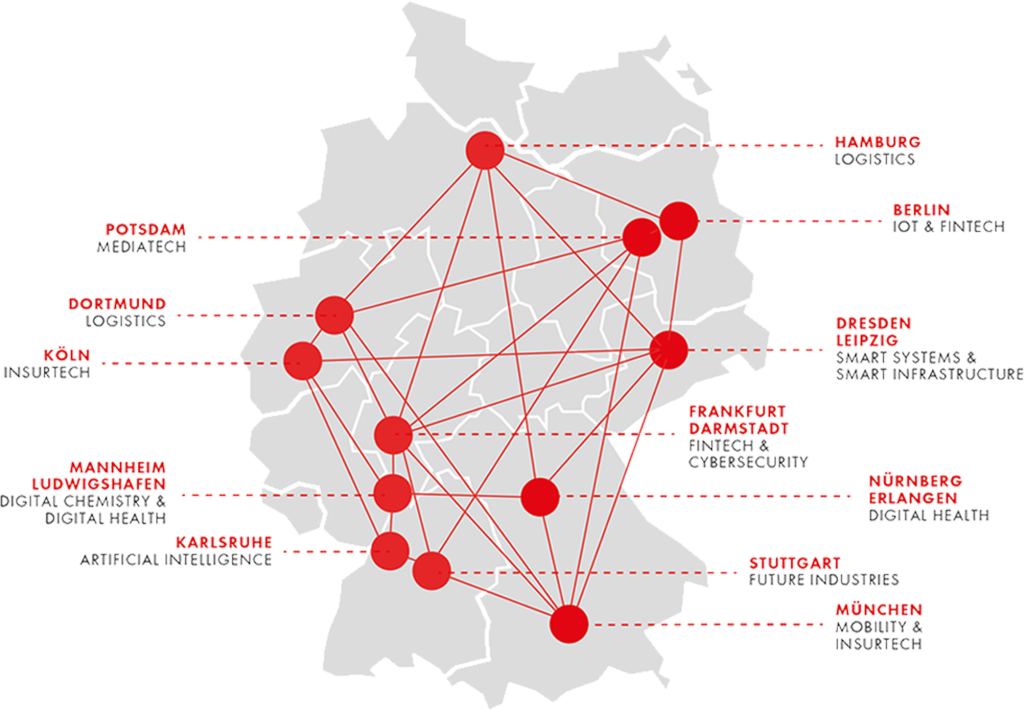 InsurLab Germany is an official InsurTech Hub

As one of twelve hubs in Germany, InsurLab Germany is part of the "de:hub" digital hub initiative set up by the Federal Ministry of Economics and Energy and is the official competence location for Germany's InsurTech scene.
Meet the team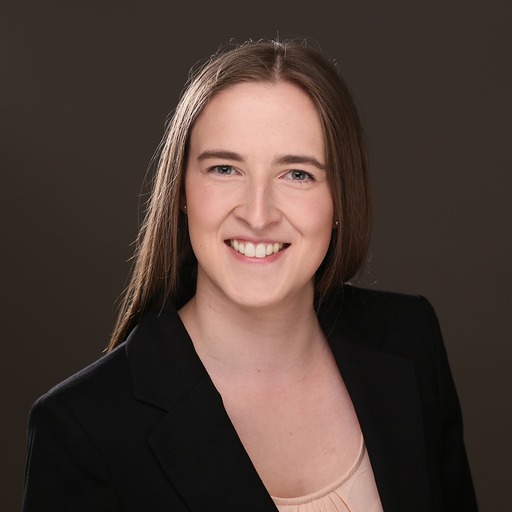 Board of Directors
InsurLab Germany e.V. is chaired by an eight-member board of experts from the German insurance industry. With the election of 21 April 2021, the board is composed as follows.
Dr. Mathias Bühring-Uhle | CEO
Member of the executive Board at Gothaer Versicherung
Bernd Scharrer |Deputy Chairman
Vorstand der VHV Holding
Udo Wilcsek | Secretary of the Treasury
Member of the executive Board at ALTE LEIPZIGER-HALLESCHE
Dr. Arne Barinka
Member of the executive Board at RheinLand Holding AG
Michael Breuer
Head of Central Europe & Nordics bei SCOR Life
Rainer Brune
Chairman of the Board der ROLAND Rechtsschutz-Versicherungs-AG
Dr. Patrick Dahmen
Member of the executive Board at HDI Deutschland AG
Prof. Dr. Torsten Oletzky
Professor at TH Köln
Carlo Ulbrich
Co-Founder & CSO at Nect GmbH
Advisory Board
The Advisory Board acted as a task force when InsurLab Germany was founded and was responsible for the structure and character of the initiative. To this day, they are an important part of InsurLab Germany and actively contribute to the success of the association.
Roland Berger
 former Head of Media and Internet Economy Department der Stadt Köln
Dr. Henning Frommer
Gothaer Finanzholding AG
Alexander Hoeckle
Managing Director International & Unternehmensförderung der IHK Köln
Thorsten Kocherscheidt
Heidricks & Struggles
Prof. Dr. Rainer Minz
rectorate commissioner für Alumni, Fundraising & Transfer der Universität zu Köln
Sten Nahrgang
Founder and CFO der mailo AG
Stefan Riedel
Board Member adesso SE 
Frank Risse
Department of Economic Development at City of Cologne
Dr. Gunther Schwarz
Advisory Partner bei Bain & Company Germany Inc.
Dr. Andrea van Aubel
Independent consultant für IT, Digitalisierung und kultureller Wandel
Rudolf van Megen
Managing Director of TECH Beteiligungen GmbH
Prof. Dr. Michaele Völler
Professorin der TH Köln