The initiative for driving digital transformation and innovation in the insurance industry
THE THREE BUILDING BLOCKS OF OUR OFFERING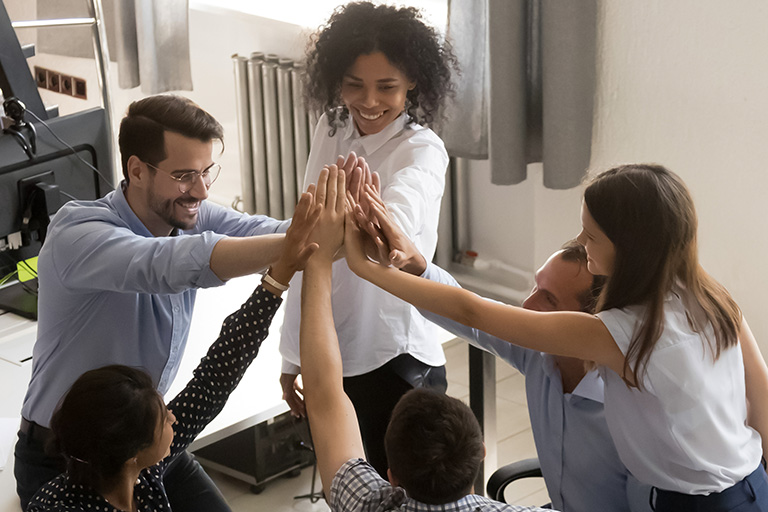 Start- & Scale-ups as driver of innovation
We are constantly channeling new market trends and innovation impulses into our ecosystem.
Our match-making service and Accelerator are catalysts for new collaborations in the industry.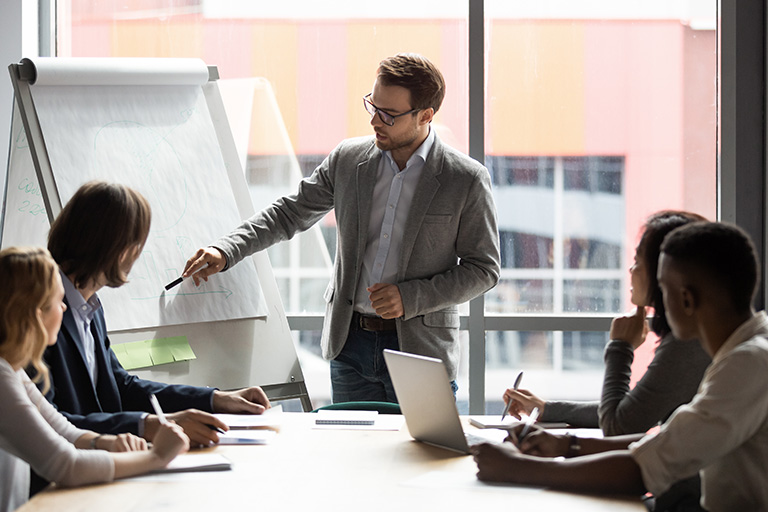 Looking beyond the horizon
Our topic days and expert groups offer plenty of room for knowledge- and best practice sharing.
Our members benefit from the different perspectives that our broad network combines.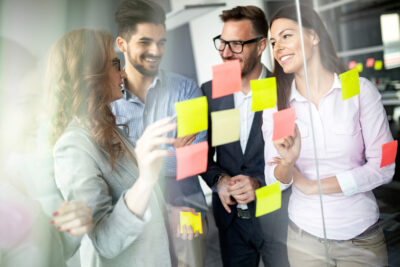 We offer creative space for cross-industry collaboration and rapid testing of new, innovative ideas.
We also support the cultural transformation of the industry with a targeted training program.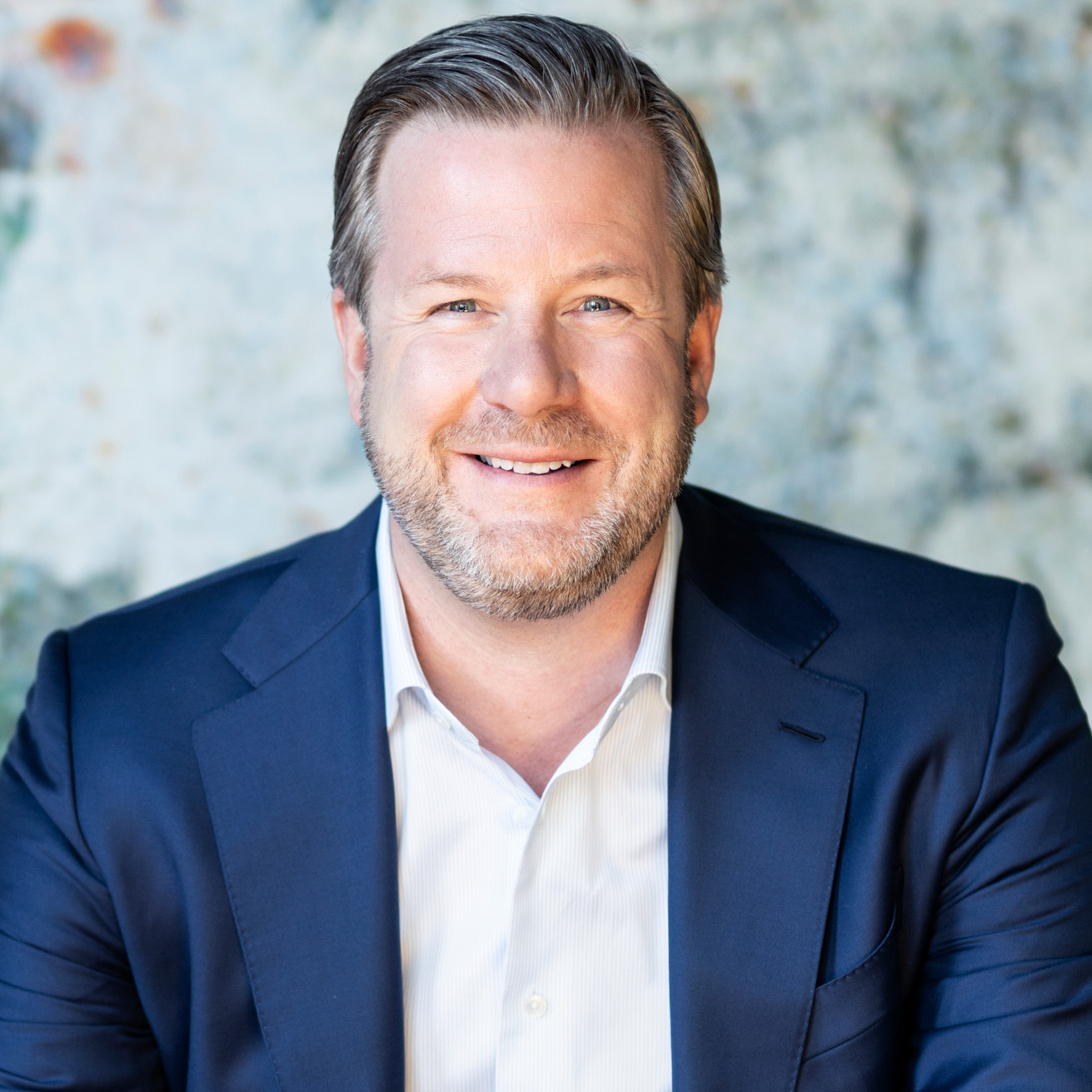 "Through InsurLab Germany and our membership, we come into contact with start-ups that give us a completely new view of innovative solution spaces."
Oliver Schoeller, CEO Gothaer Group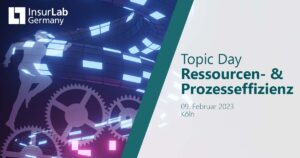 InsurLab Germany Office Space, Hohenzollernring 85-87, 50672 Cologne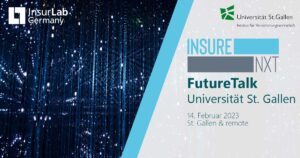 Square at HSG, Guisanstrasse 20, 9010 St. Gallen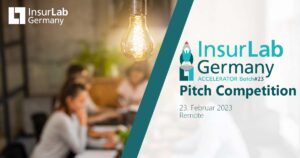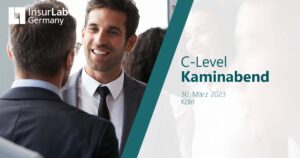 msg systems AG, Erna-​Scheffler-Str. 1a, 51103 Cologne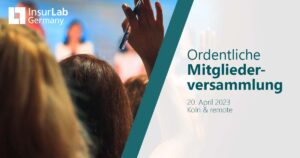 InsurLab Germany Office Space, Hohenzollernring 85-87, 50672 Cologne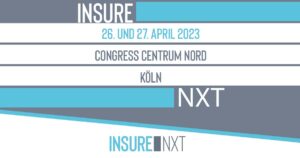 Congress-Centrum Nord Koelnmesse, Deutz-Mülheimer Str. 111, 50679 Köln
No event found!
Newsletter
Stay up-to-date on InsurLab Germany's news & activities by subscribing to our newsletter
Our Innovation Success Stories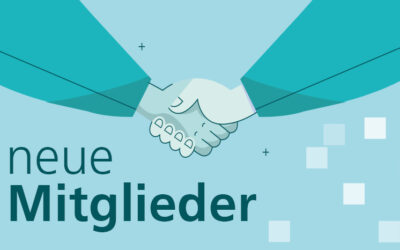 And again a new member of InsurLab Germany! Recently Complero has joined our circle of members. Complero develops AI-based services for businesses and consumers. In doing so, they not only help business customers to intensify the bond with their existing customers but...