Our partners
strong relationshipsworldwide
Network and partners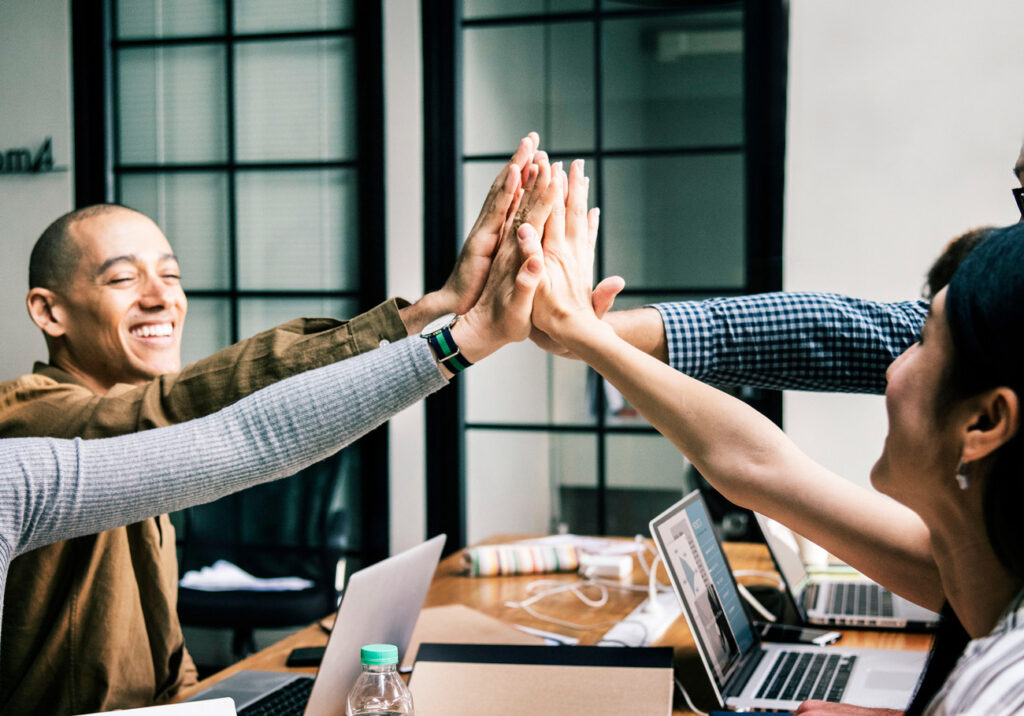 Growing together
Our national and international partners nurture and expand the boundaries of our network, offering our members and startups added value. Together we stand for the digitization of the financial and insurance sector and move hand in hand into a connected future.
Our partner network is growing steadily and is made by hubs, initiatives, company builders and international start-up platforms.
Interested in a partnership?
Let's support each other and work in collaboration. We're looking forward to hearing from you and talking about possible cooperation and projects.