JOIN OUR ECOSYSTEM: YOUR BENEFITS
Scouting
Our members benefit from individual scouting and match-making. This includes the proposal of solution providers that fits to your strategic focus fields and problem statements as well as access to our Innovation Map – an overview of all start-ups mapped to the insurance value chain.
Collaboration
Our outcome-oriented Accelerator Program is a catalyst for the emergence of new collaborations in the insurance market. Our members work closely with the most innovative start-ups in the insurance field with the goal to learn from each other and develop joint innovative use cases.
Innovation Impulses
Our Topic Days and community events give room for deep discussions around the core topics of the industry. They combine key notes, panels and workshop elements with plenty of room for networking. Some are open exclusively to our members, others to our entire partner network.
Knowledge Sharing
Our Topic groups are a popular format where experts from our InsurLab members meet on a regular basis to exchange ideas, share best practices, learn from each other. They work collectively on a pre-defined goal, like publishing a white paper as summary of their results.
Experimentation
Through our formats and the involvement of different players within our ecosystem, we enable a creative and equally innovative space for cross-industry collaboration. This enables synergy effects and specifically drives the rapid testing of new ideas with the goal of practical implementation.
Transformation
Our InsurLab Academy is a training program designed for the insurance world. It supports the digital transformation of the industry. Employees of insurance companies benefit from theoretical and practical impulses, innovation workshops, technology insights and discussions.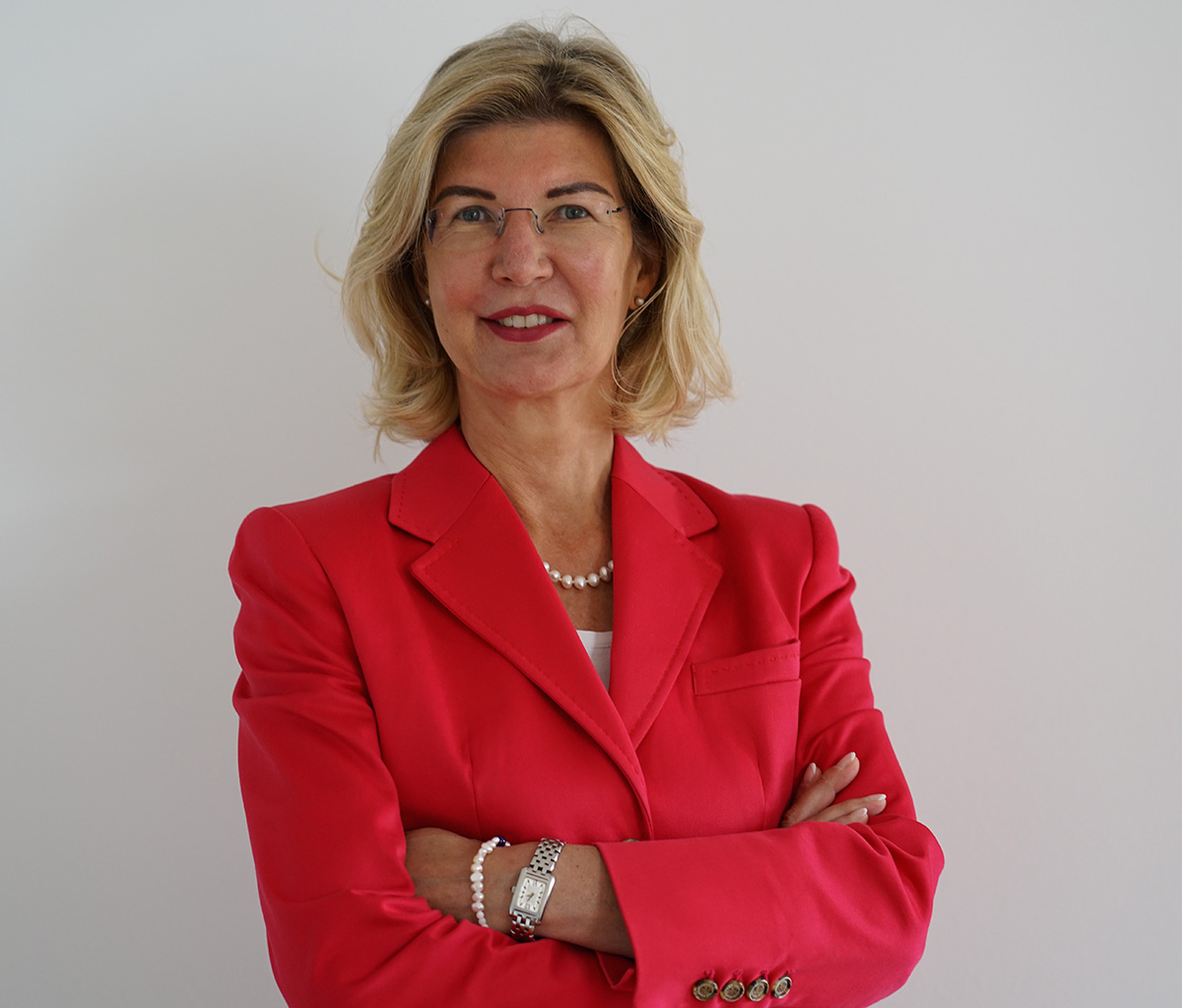 "To be future-oriented, it is important to have a strong network. InsurLab Germany is an important building block in this respect."
Monika Schulze, Head of Customer and Innovation Management & Member of the Executive Team at Zurich Insurance
Become a Member of InsurLab Germany
As member of InsurLab Germany, you will have full and unlimited access to all offerings, especially our scouting services, Accelerator, events and workshops, topic groups and our large network of experts. You benefit from discounts to leading (inter-)national conferences and your voting rights allow you to influence the strategic direction and focus topics of our initiative. Get in touch with other relevant players in the insurance industry through using us as a "think tank" and shape the future of the industry together with us!
Become part of our Corporate Ecosystem
Corporates over 15 years of age that are not members of our industry initiative can register here to become part of our extended ecosystem. We will then be happy to keep you up to date on a selective and targeted basis with information relevant to you, for example participation in events as a visitor or speaker.
Membership
for corporates
Collaboration:

✔

Scouting, individual match-making, and Accelerator program
Best Practices:

Speaker slots and collaboration in:

✔

Member-only Topic Days

✔

 Networking Events
Initiatives:

Discounted participation in

✔

Partner events (e.g. DIA, Digital Lighthouse, innovario, etc.)
Voting rights:

✔

Board, member survey, and orientation of offer formats
Marketing and Communication:

✔

InsurLab promotional material
Disclaimer:
Please note that the number of available member slots for tech- and consulting companies at InsurLab Germany e.V. is limited.
In addition, please be aware that companies that are younger than 10 years and provide a stand-alone solution can apply for our Start-up Network.
Corporate start-ups whose majority shares are held by the parent company are categorized as corporates.