The initiative for driving digital transformation and innovation in the insurance industry
THE THREE BUILDING BLOCKS OF OUR OFFERING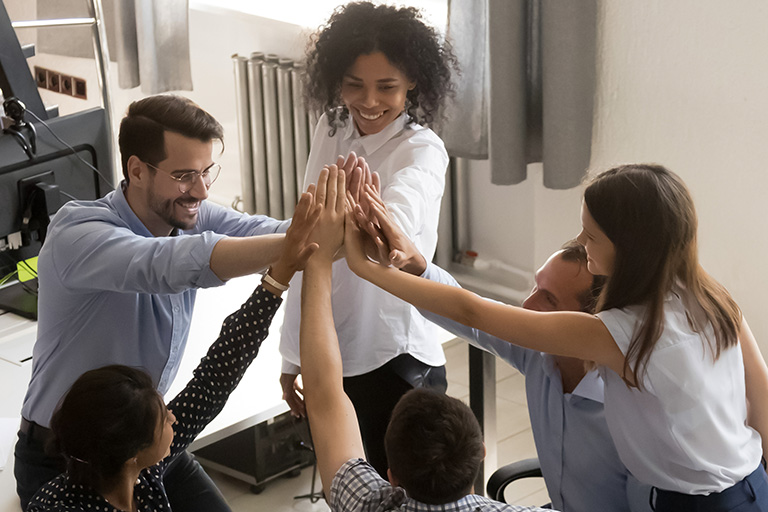 Start- & Scale-ups as driver OF innovation
We are constantly channeling new market trends and innovation impulses into our ecosystem.
Our match-making service and Accelerator are catalysts for new collaborations in the industry.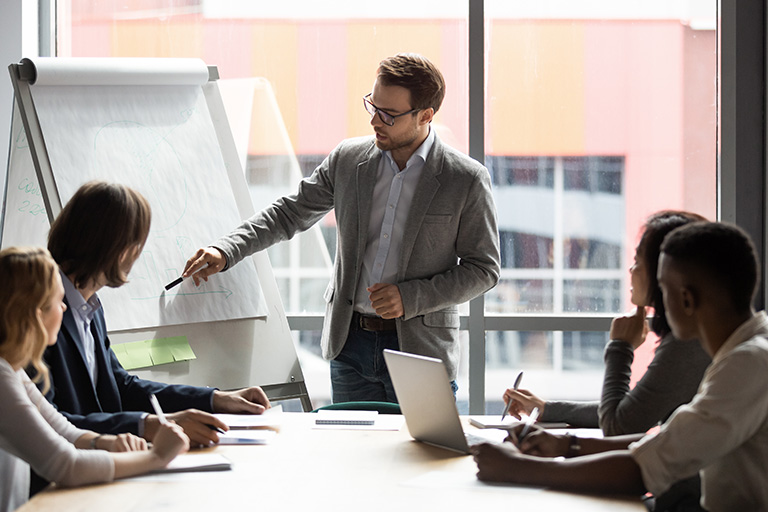 Looking beyond the horizon
Our topic days and expert groups offer plenty of room for knowledge- and best practice sharing.
Our members benefit from the different perspectives that our broad network combines.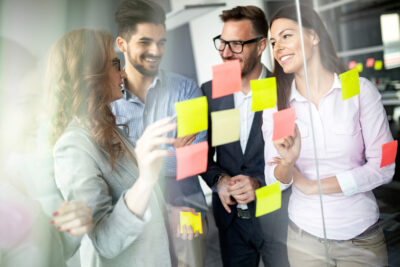 We offer creative space for cross-industry collaboration and rapid testing of new, innovative ideas.
We also support the cultural transformation of the industry with a targeted training program.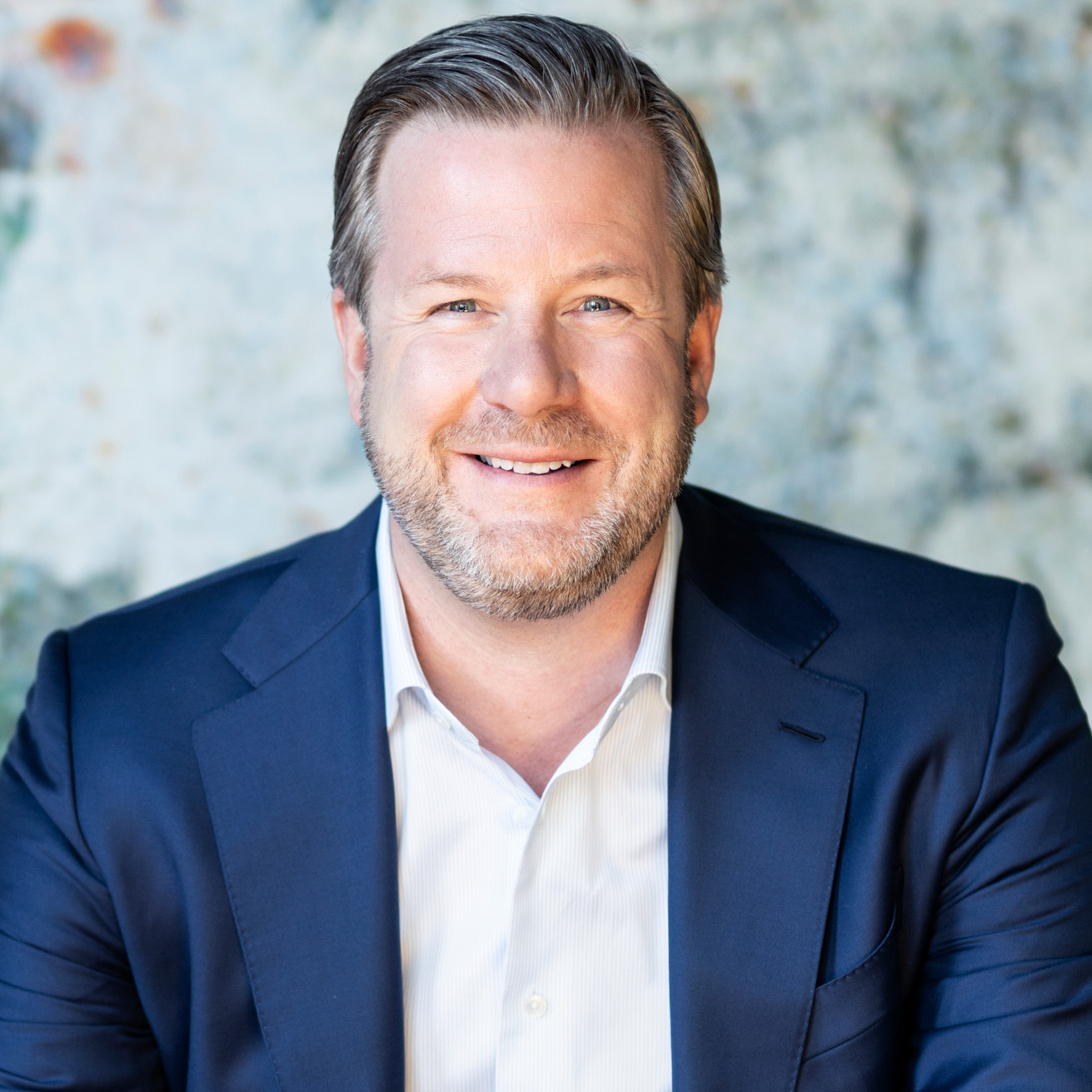 "Through InsurLab Germany and our membership, we come into contact with start-ups that give us a completely new view of innovative solution spaces."
Oliver Schoeller, CEO Gothaer Group
Newsletter
Stay up-to-date on InsurLab Germany's news & activities by subscribing to our newsletter
Our Innovation Success Stories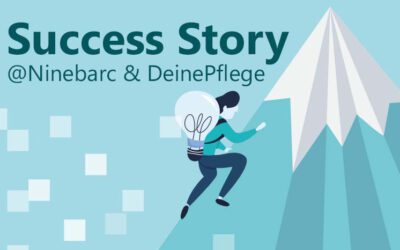 Whether accident or illness, there are many reasons why a person suddenly can no longer make decisions. Relatives are then unprepared and confronted with a mountain of (bureaucratic) work. DeinePflege.de accompanies them in this emotionally stressful situation and...