Welcome to our Newsroom! You will find success stories from our members and our network, the lastest news as well as interesting downloads, such as market studies and whitepapers, press releases and much more. You want to subscribe to our newsletter or follow us on social media? Then you have come to the right place, too!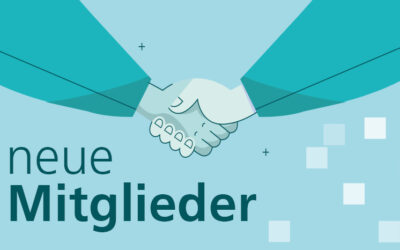 And again a new member of InsurLab Germany! Recently Complero has joined our circle of members. Complero develops AI-based services for businesses and consumers. In doing so, they not only help business customers to intensify the bond with their existing customers but...
Newsletter
Stay up to date with InsurLab by signing up to our newsletter
Interested in our content? Below you can choose for yourself what exactly interests you.
Our press kit primarily contains information for representatives of the press. Here you will find all relevant facts & figures for the public about InsurLab Germany e.V. and its general and latest activities. You will receive a general overview of InsurLab Germany and the corresponding press contact.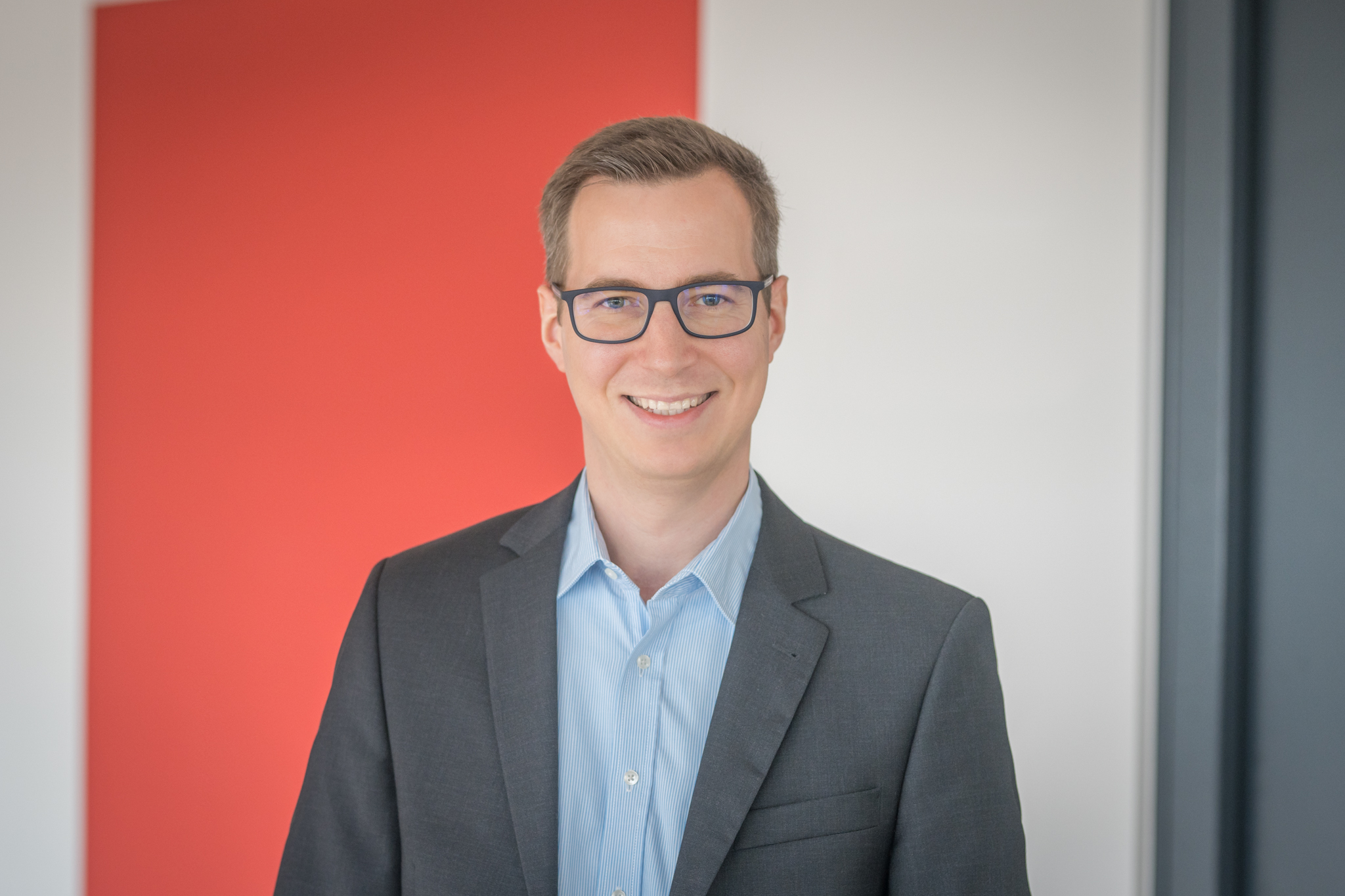 Thomas Kuckelkorn
Senior Manager Communication, Marketing & Events
Follow us on Social Media