The initiative for driving digital transformation and innovation in the insurance industry
THE THREE BUILDING BLOCKS OF OUR OFFERING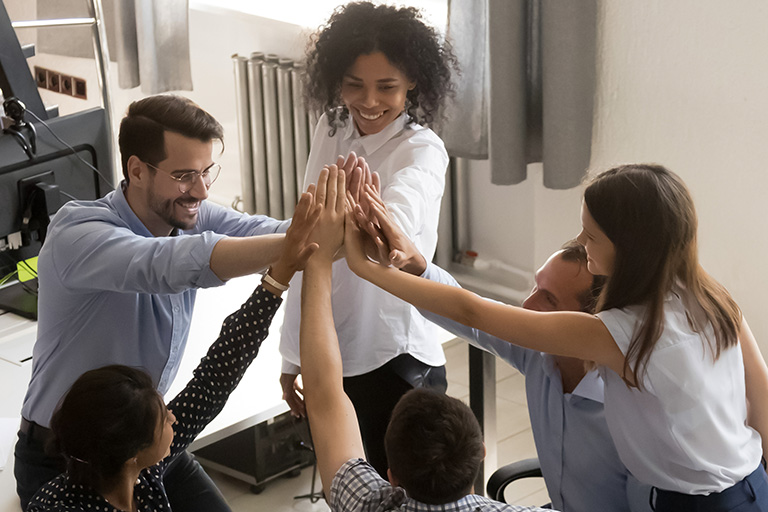 Start- & Scale-ups as driver OF innovation
We are constantly channeling new market trends and innovation impulses into our ecosystem.
Our match-making service and Accelerator are catalysts for new collaborations in the industry.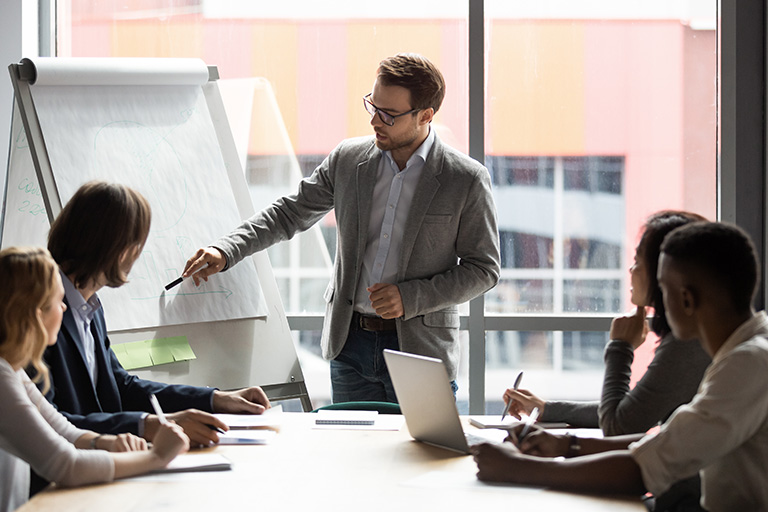 Looking beyond the horizon
Our topic days and expert groups offer plenty of room for knowledge- and best practice sharing.
Our members benefit from the different perspectives that our broad network combines.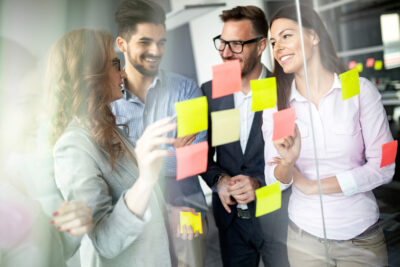 We offer creative space for cross-industry collaboration and rapid testing of new, innovative ideas.
We also support the cultural transformation of the industry with a targeted training program.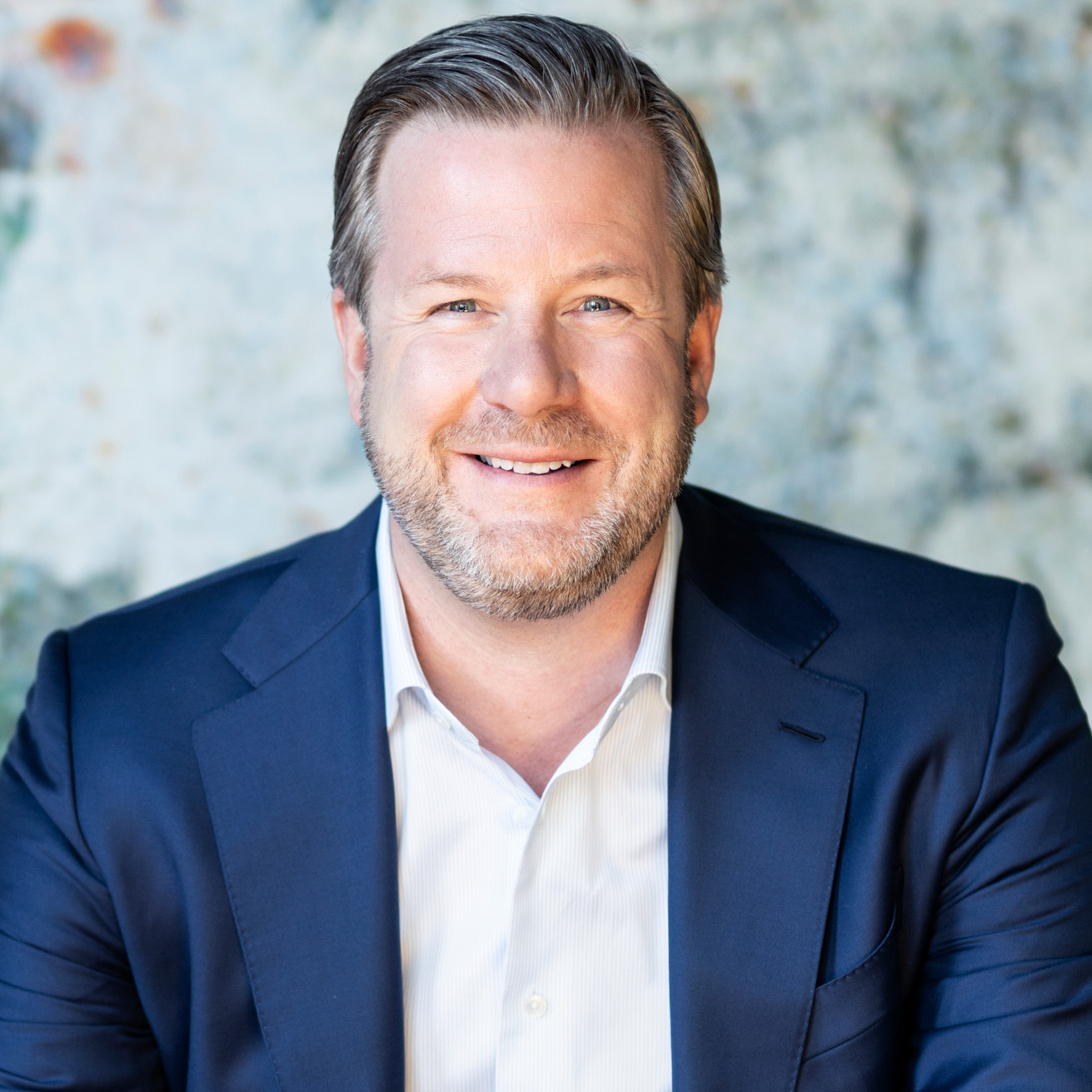 "Through InsurLab Germany and our membership, we come into contact with start-ups that give us a completely new view of innovative solution spaces."
Oliver Schoeller, CEO Gothaer Group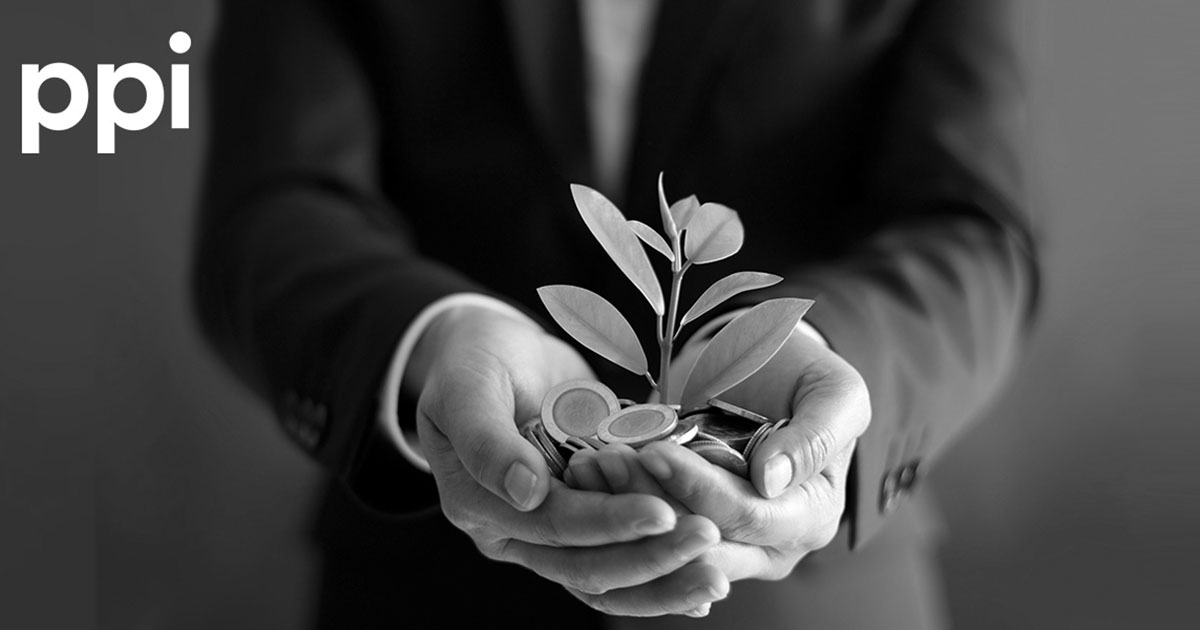 September 29
-
September 30
Newsletter
Stay up-to-date on InsurLab Germany's news & activities by subscribing to our newsletter
Our Innovation Success Stories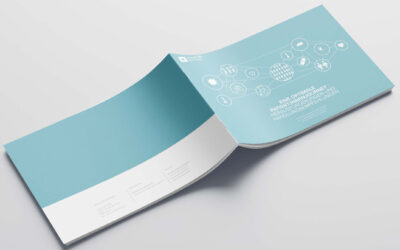 Patients living with a (rare) chronic disease face many hurdles in the context of medical care. From the first symptoms, to diagnosis, to treatment, to aftercare, there are many uncertainties, deficiencies, and gaps in care throughout the health care continuum. An...